"At the end of the workshop I felt such positive changes in everyone. And so many people asked me after the weekend what I had done. They all felt that I had changed, that my eyes were shining, I was more radiant, my whole being had changed. I also felt the change and it was wonderful and so nice. I needed quite some time to integrate and am so happy to have been able to experience the weekend. It has become an important part of my life and I just want to experience more, learn more, know more, explore more. I can't wait to have you back here and to share again all these fascination things you bring, the light you carry and that I am now feeling in myself. "
C H A R L Y | Teacher, Stuttgart
— Workshops for Men and Women —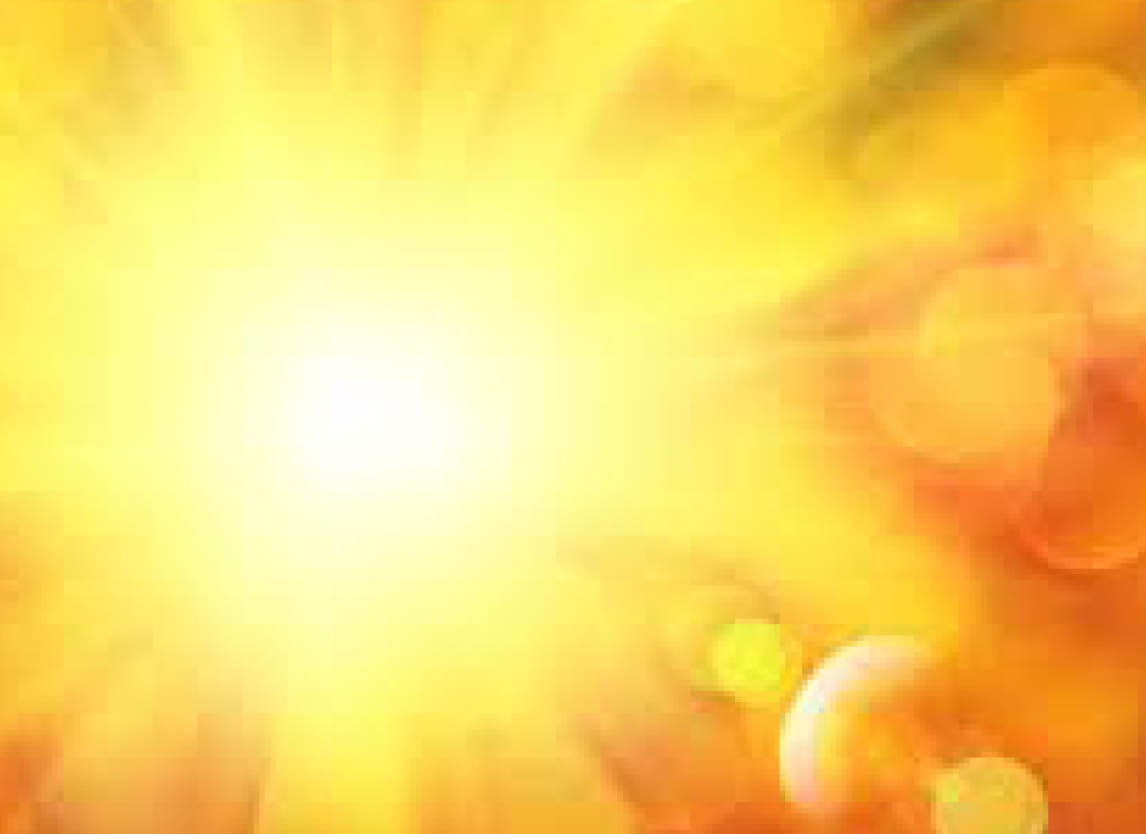 Language of Light is a workshop that invites the participants to to dive into the realms of energy and light. It is an opportunity to connect to the light within and the higher energetic realms.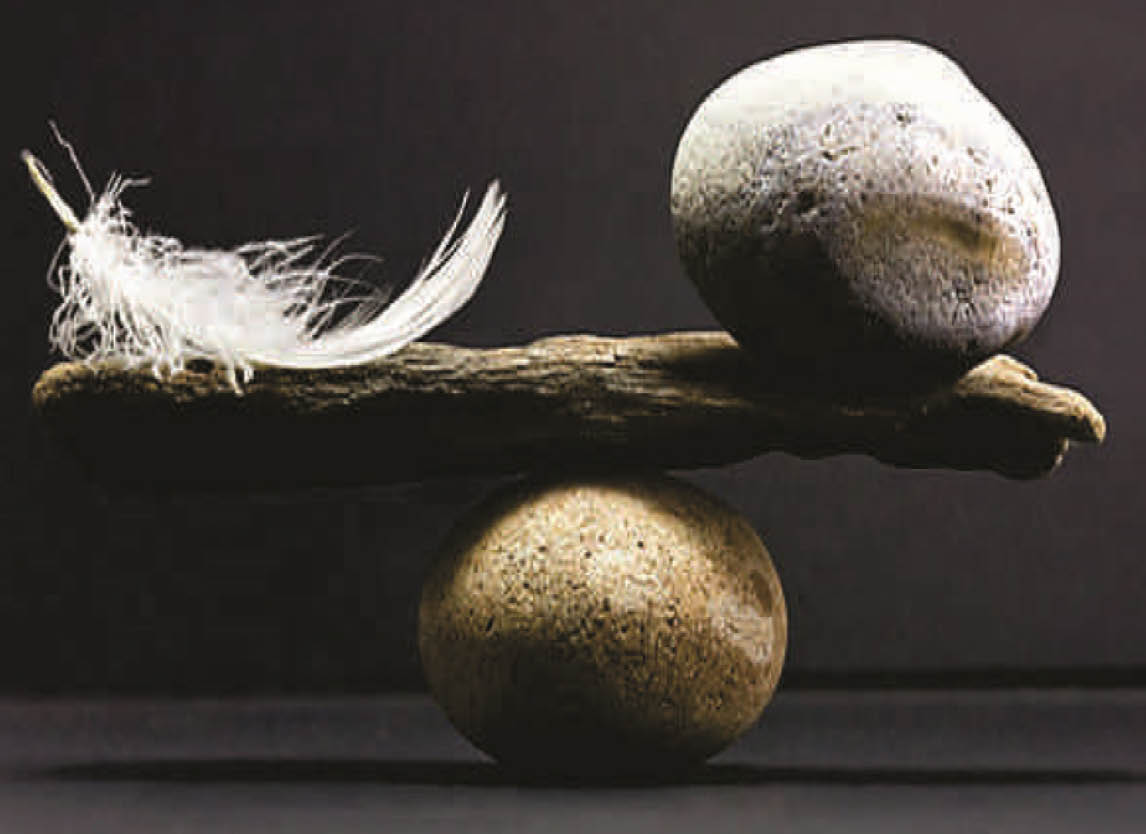 In Perfect Balance
In Perfect Balance is a workshop to explore and embrace our polarity between our masculine and feminine side as well as our light and our shadow in all our aspects.
In Shape your own Destiny we get clear about our present values and the conscious or unconscious rules we might hold around them. We learn how to direct our destiny consciously.
Reclaim Your Powers
Reclaim Your Powers explores the principles of creation and helps you gain a greater understanding into how the mechanics of life actually work. Tap into your full potential and create your dreams.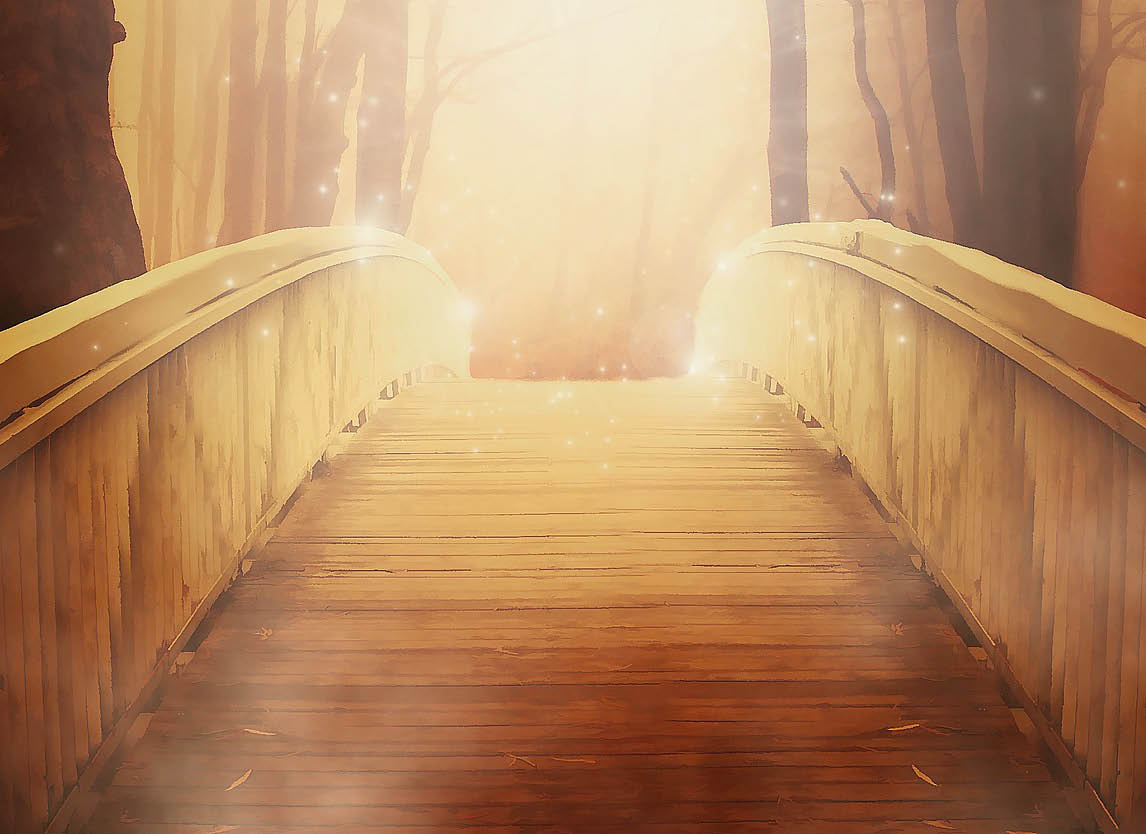 Building Bridges is an exploration of the differences between men and women. Through deeper understanding we can create a better relationship with more joy and fulfilment.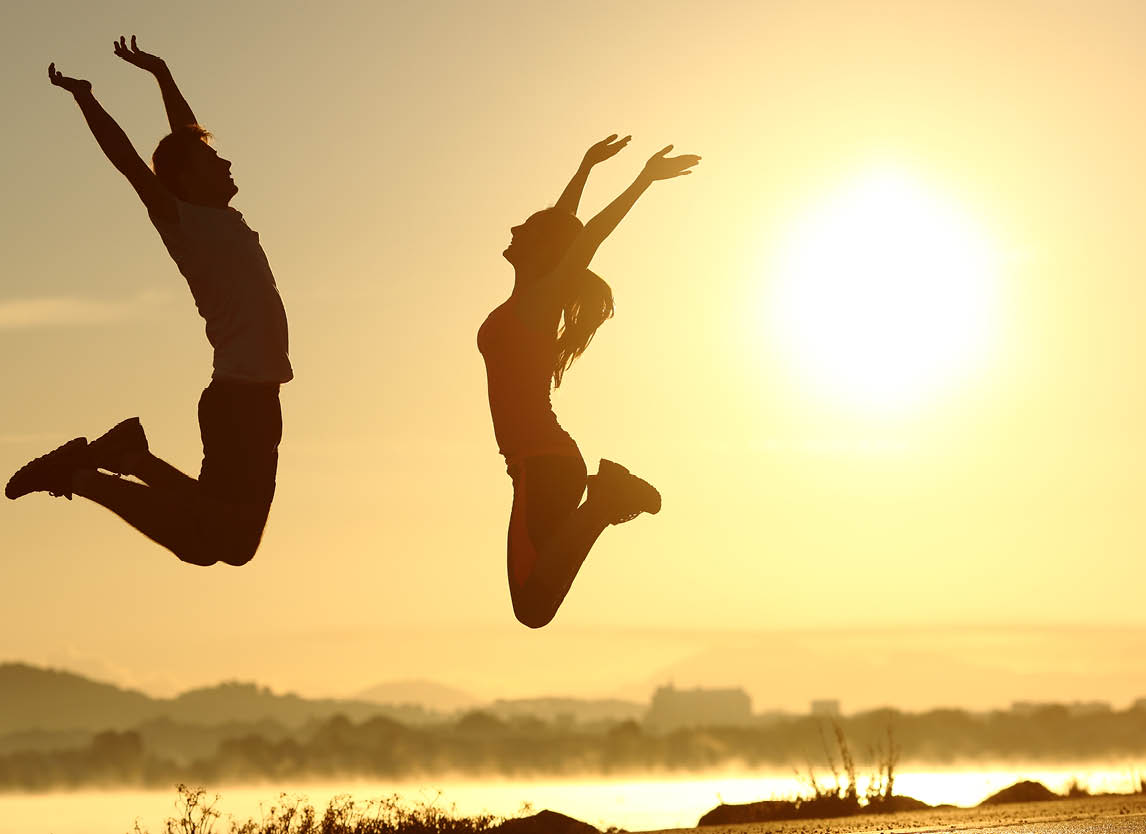 Offers students both preparation for professional practice in Energy Healing and Clearing as well as profound and personal development experience.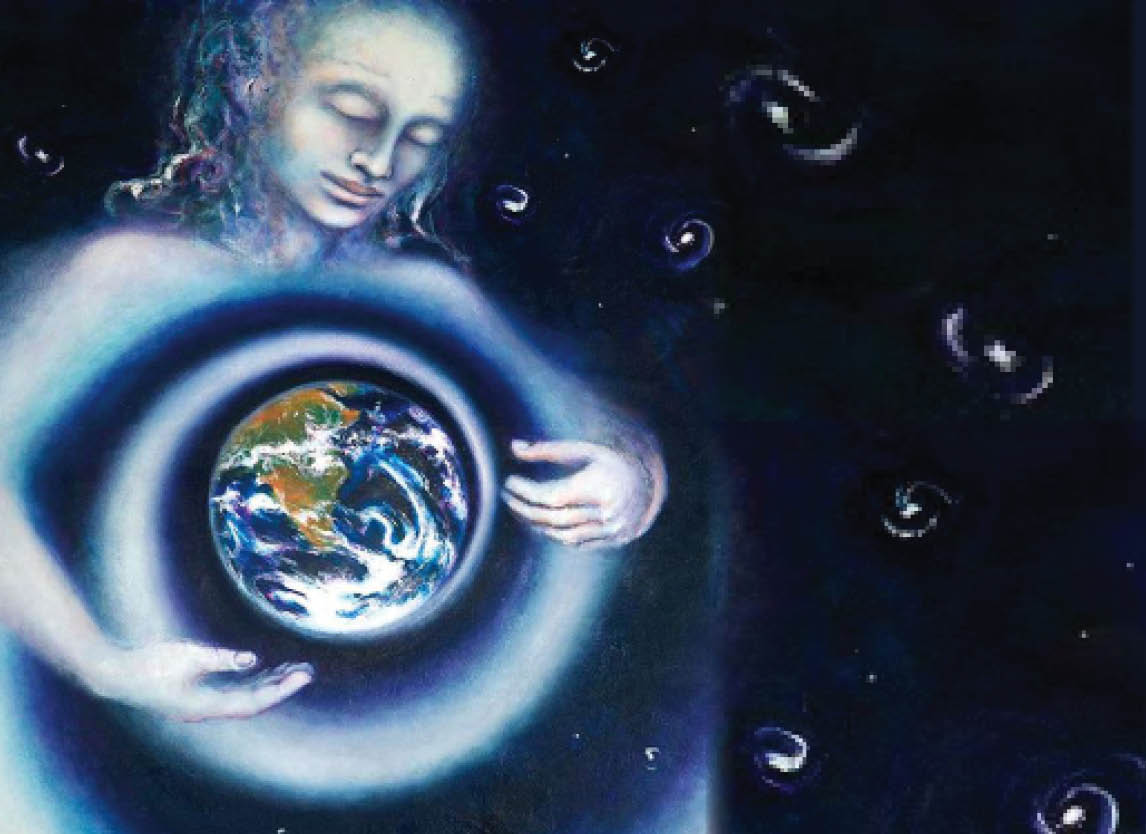 Female Creativity
In Female Creativity she supports women to clear old entanglements with the female lineage and to reclaim their power. An initiation helps to let go of old patterns that are taken on through the mothers womb and step into the pure creative force as woman.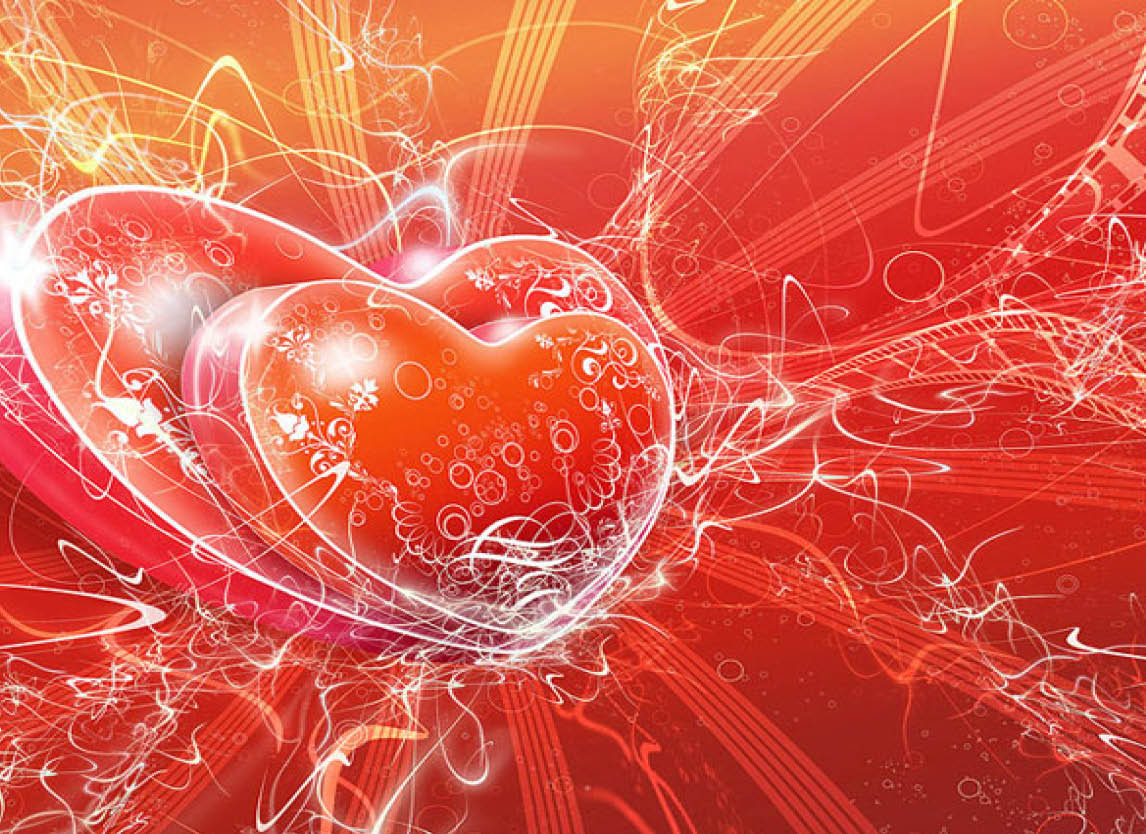 Four Chambers of the Heart
The Four Chambers of the Heart explores the different aspects of the heart and how to become aware of our strengths as well as embrace our shadows. Women learn about boundaries and explore how to be more in touch and present with ourselves as women.
A Woman's Heart
A Woman's Heart deals with self love and the wounds of the heart.
"Thank you again for a wonderful workshop. I am still dizzy from all the impressions and experiences. One sequence was especially touching, because I became aware once more how much I live "next to myself" and how much potential there is, how much I already achieved and how strong my trust in my life path and my higher self is. Ok, off to new beginnings. Thank you so much."
M A R I K K A | Ayurvedic Doctor
"Thank you so much for an amazing weekend. I had so much learning on the weekend…but I think what stuck with me the most was that of how you were holding the group's energy so preciously. You were able to connect so whole heartedly with each and allow that so definitely to contribute to the whole group's energy….with humility and grace. My new lesson was the allowing things to be whatever."
S H A N E L L E | Acupunturist
WANT TO KNOW MORE?
Check the SCHEDULE to find out what workshops are coming up.
I also offer various other workshops and trainings in addition to what's on this page.
TO FIND OUT MORE…