SOL Spirit of Light
Training, Workshops & Personal Sessions

"I would recommend the SOL Training to men and women who want to work on their personal development or are going through a life transition or are looking to make a change in their life but don't know where to start."
D A N I | Accountant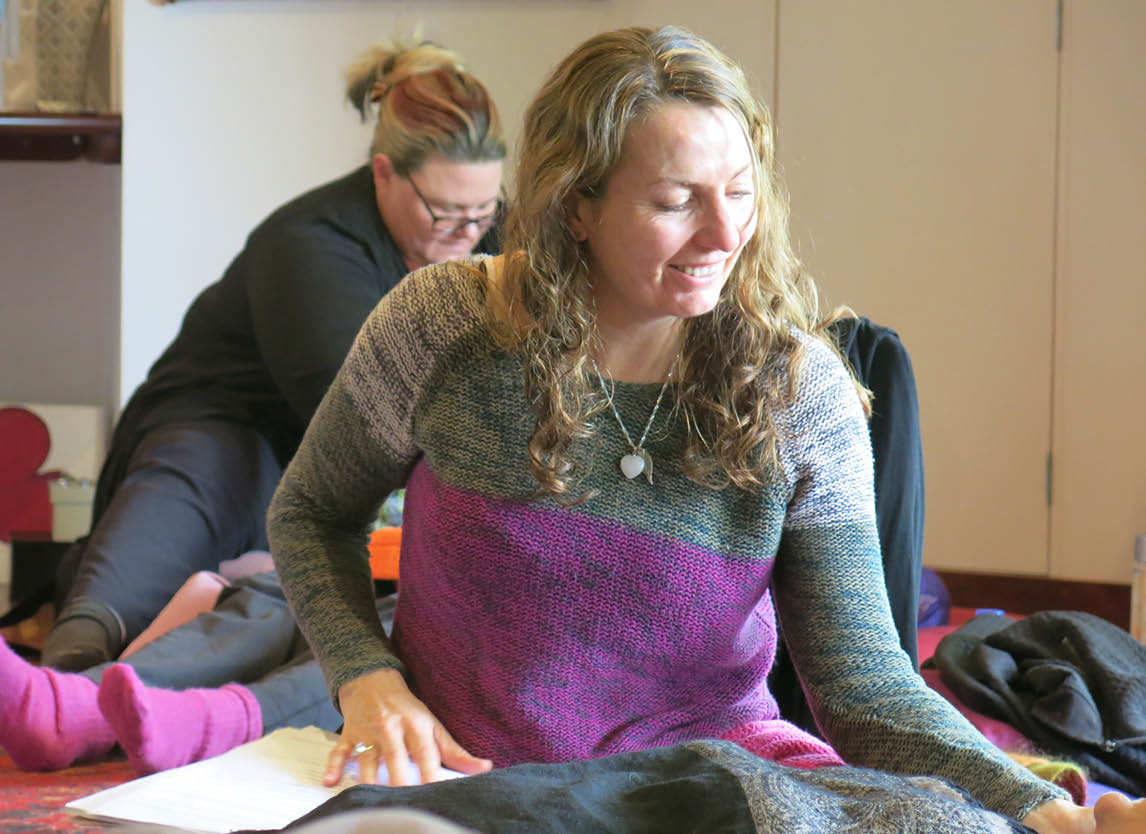 Offers students both preparation for professional practice in Energy Healing and Clearing as well as profound and personal development experience.
Read more…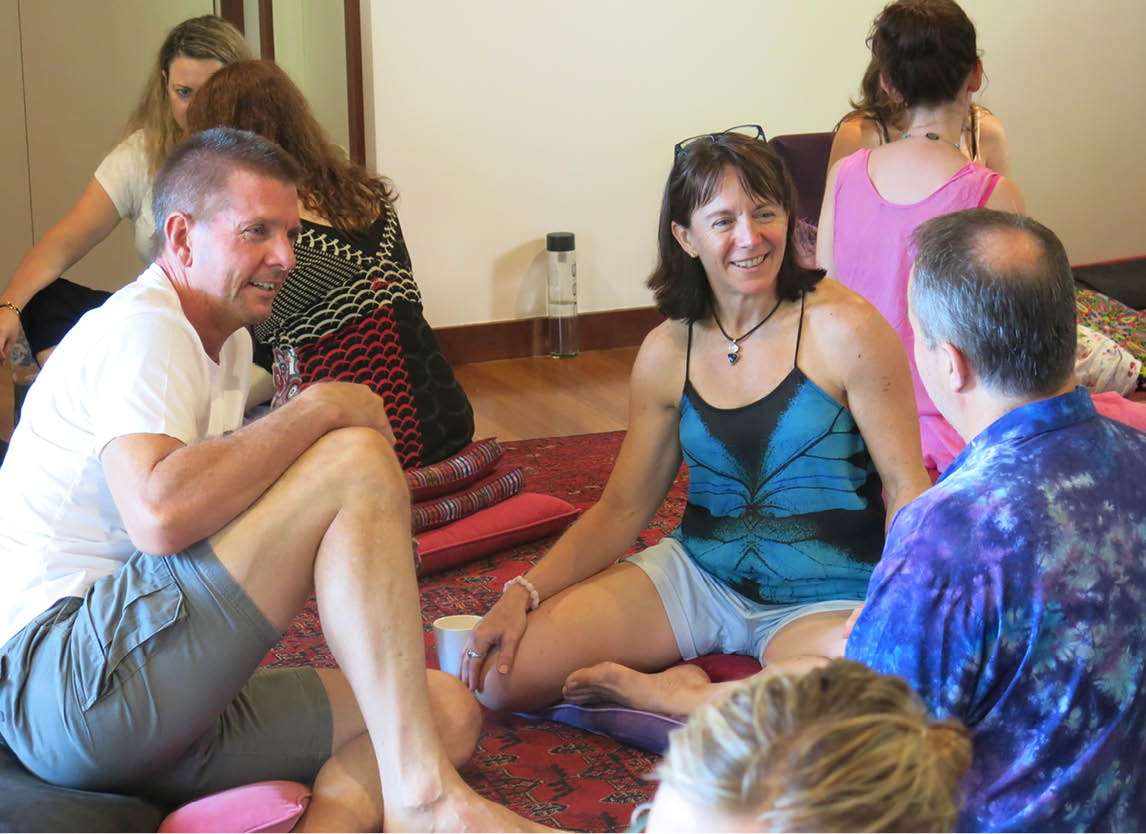 One and two day workshops that give you the tools for your daily life, to connect to the light within and live your life from an expanded viewpoint.
Read more…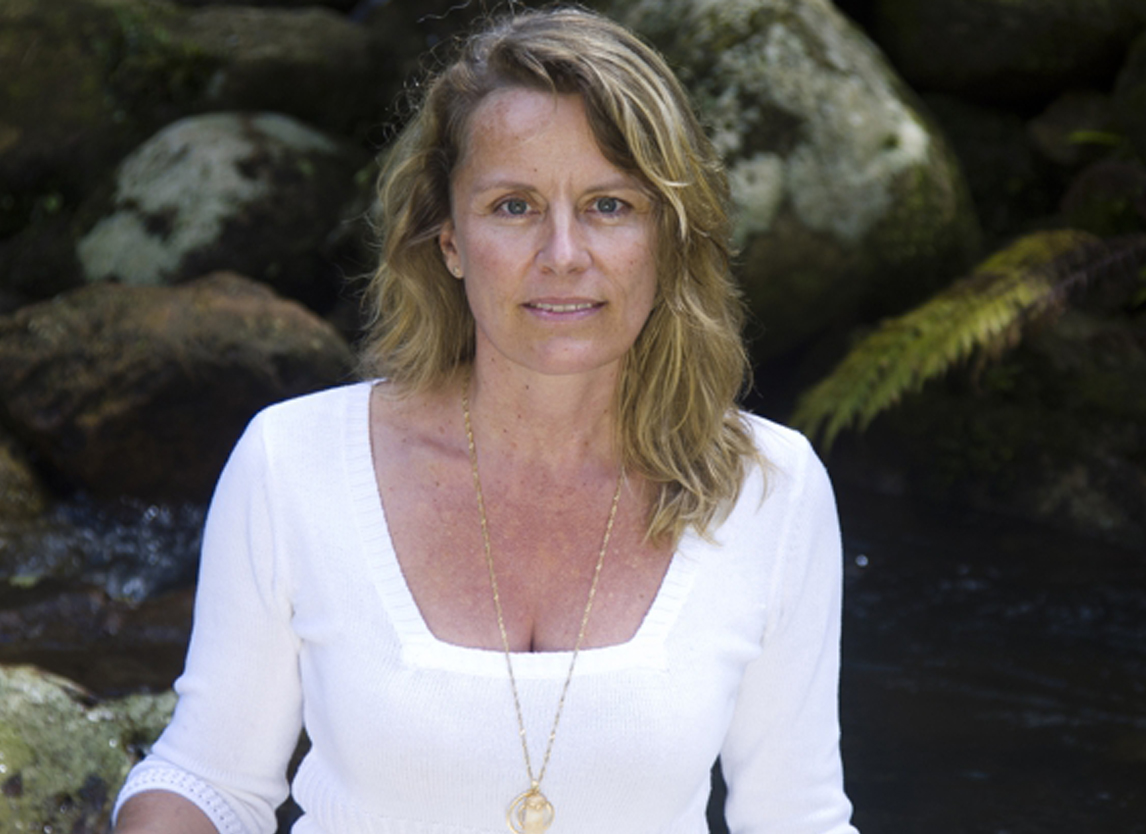 Face to face or long distance sessions allow you to go to a deeper level of healing and clarity that you are unable to do on your own or in a workshop..
Read more…
Watch Ghata, the creator of
SOL Spirit of Light Training,
talk about the training, who it is for,
the tools and the benefits.

"An incredibly intuitive and supportive teacher who is unbelievably authentic in her care for each student and commitment to leading by example. Ghata's level of openness and authenticity is not something I've ever experienced or felt from a teacher or mentor"
E B O N Y | Kinesiologist & Counsellor