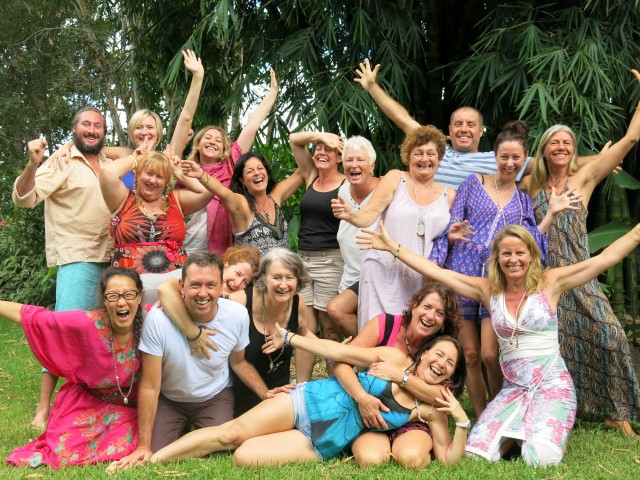 Der letzte Teil des Spirit of Light Training ist immer wunderschön und gleichzeitig ein bisschen traurig. Wir sind uns bewusst, dass wir uns nie wieder in genau dieser Konstellation treffen werden….und so haben wir unsere gemeinsame Zeit in vollen Zügen genossen.
Viele der Teilnehmer haben sich auf dieses Wochenende ganz besonders gefreut, da wir mit Channeling begonnen haben und das ist einfach immer ganz toll.
Wie immer hatten wir viel Spass
und haben auch tief gearbeitet.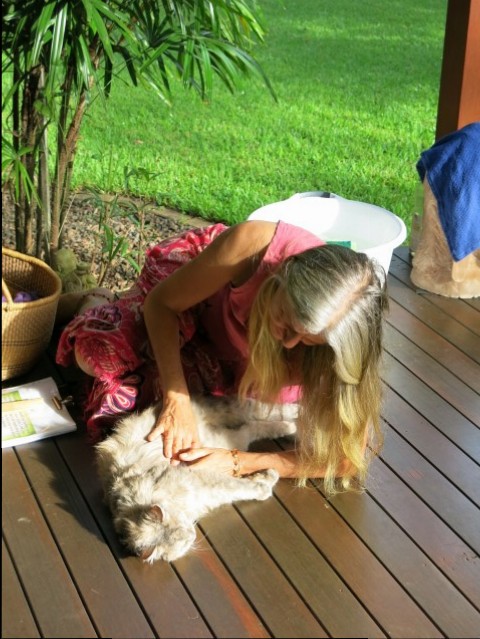 Und natürlich hatten wir in den Pausen Zeit für unsere wunderschöne Tempelkatze, die unsere Aufmerksamkeit trotz ihres hohen Alters immer geniesst.
Visionen wurden gemalt und
miteinander geteilt.
Nach einem letzten Tanz voller Freude und Gemeinsamkeit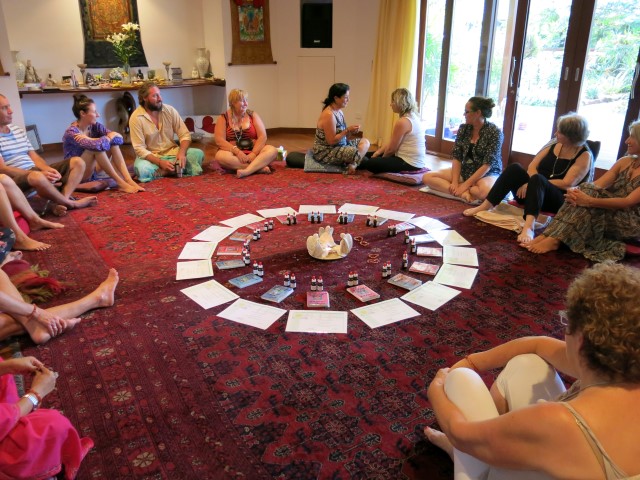 hatten wir unseren letzten Kreis
und haben uns für diese Runde des  SOL Spirit of Light trainings verabschiedet.
Mein Team wird mit einem neuen Mitglied auch in der nächsten Runde dabei sein…..und einige der Teilnehmer haben sich schon als Wiederholer für das nächste Training angemeldet.
Wenn du also bei der nächsten SOL Spirit of Light Reise hier in Australien dabei sein möchtest, dann wird es Zeit, dich anzumelden!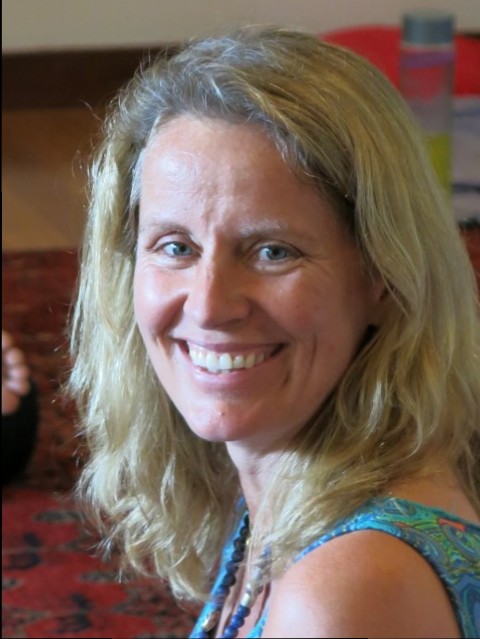 Ich freue mich darauf, mit dir zu spielen und zu arbeiten!