The last part of the Spirit of Light Training is always delightful and sad at the same time. We are all aware that we are never going to meet in this same constellation again…..and we enjoyed every minute of our time together.
Lots of the participants had anticipated this particular weekend as we started channeling and that is always really amazing for everyone.
As always, there was lots of fun
as well as depth.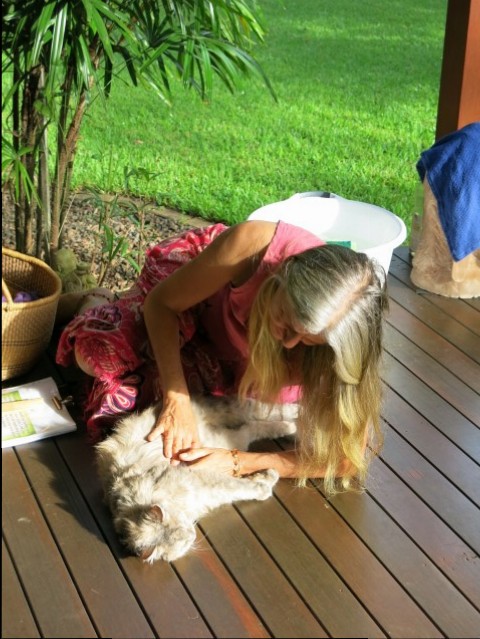 And of course we spend time with our beautiful temple cat, who despite her old age, still enjoys being part of the weekends.
Visions were drawn
and shared.
After a final dance and some more fun and playfulness,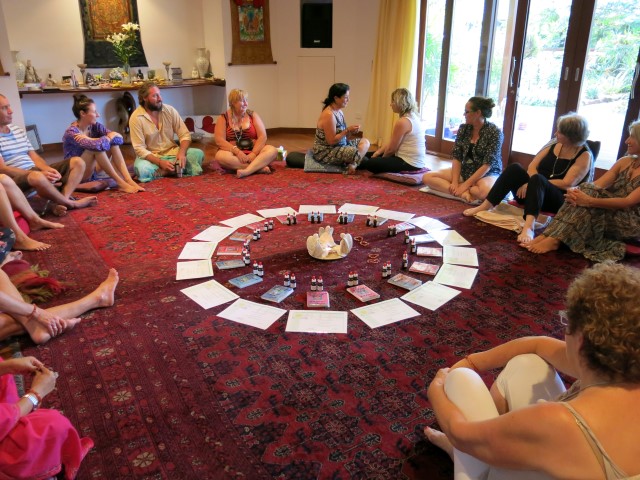 we had our closing circle
and completed with each other for this round of the SOL Spirit of Light training.
My team will be back with a new addition…..and also quite a few participants have signed up to review.
So if you want to be part of the next SOL Spirit of Light journey, starting in September……sign up!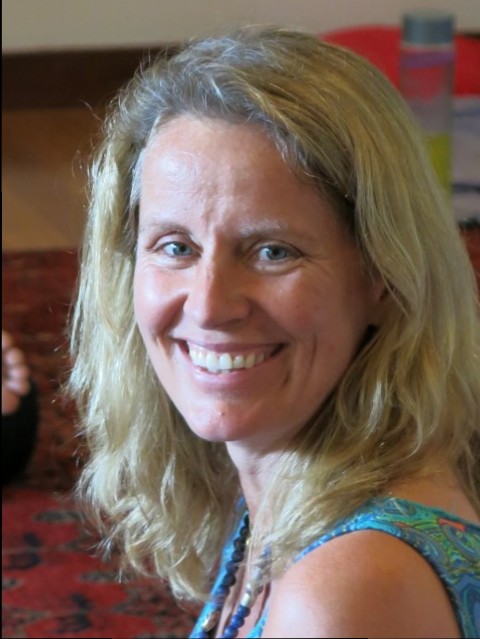 I am looking forward to playing and working with you!