Can it get any better? A fabulous group of SOL Spirit of Light trainees and graduates, the theme "relating intimately, depth, fun, learning, insights, using life's challenges for more learning….there is nothing I would have rather done. An amazing and fabulous 4 days. Thanks to everyone who came, trusted, played and made these 4 days remarkable.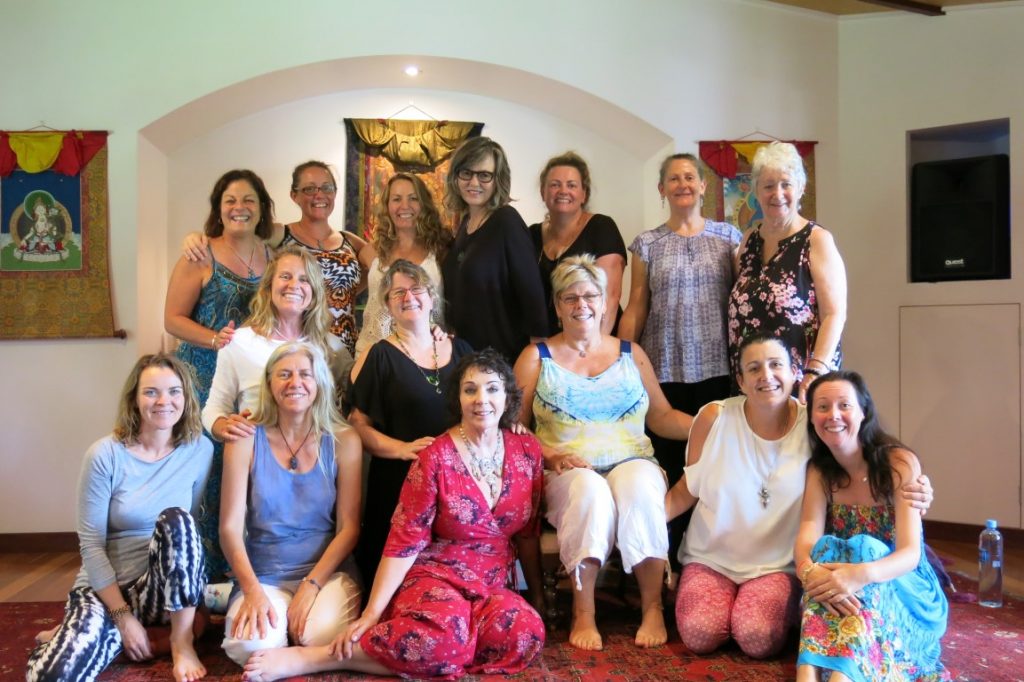 No rain nor getting flooded in and out stopped us from exploring and learning.
We even had to spend half a day at my place….and it worked so well too.
And then back at the venue for our last day and completion.
I am grateful and feel so blessed! And I am already plotting the SOL Deepening for next year.