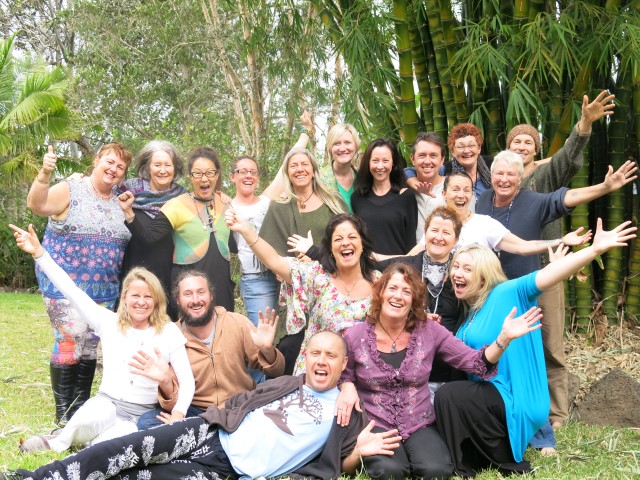 Wir haben gerade ein neues  Spirit of Light Training hier in Mullumbimby angefangen und wie ihr seht, ist es eine super energetische und strahlende Gruppe.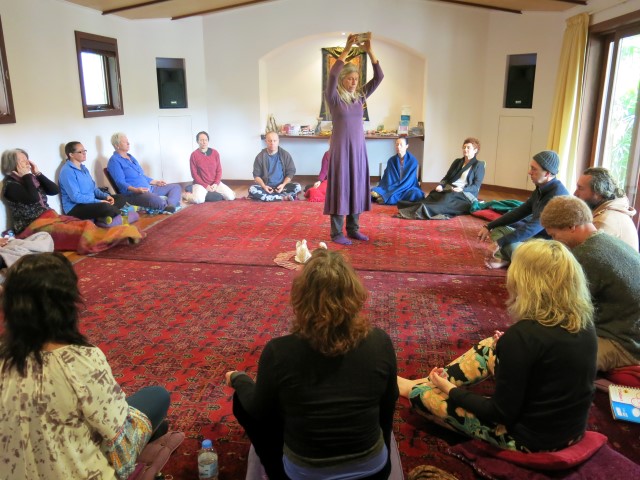 Es war leicht einen Raum voller Offenheit,
Verbindung
und Heilung zu erschaffen.
Alle haben es genossen, miteinander zu arbeiten
und einander kennenzulernen.
Es gab Momente der Meditation,
des Feierns,
der Entspannung,
Verbindung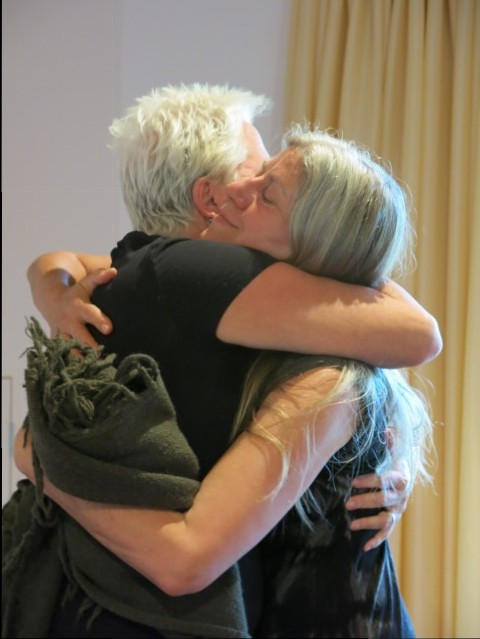 und Dankbarkeit.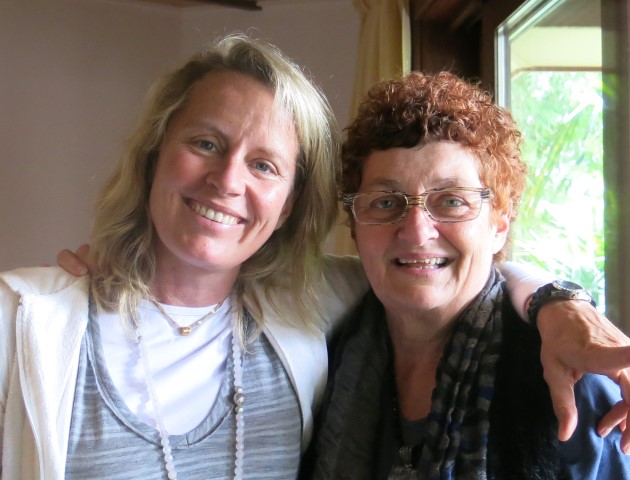 Danke an die tolle organisierende Kraft an meiner Seite, die so eine super Truppe zusammengebracht hat.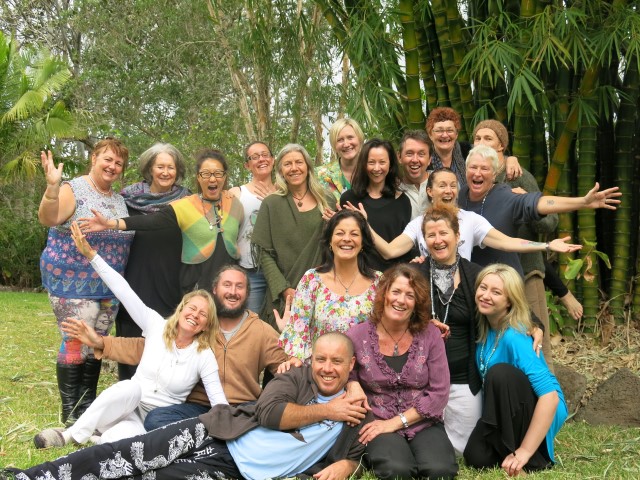 Und danke an alle, dass ihr gekommen seid, um Teil der Spirit of Light Familie hier in Australien zu werden.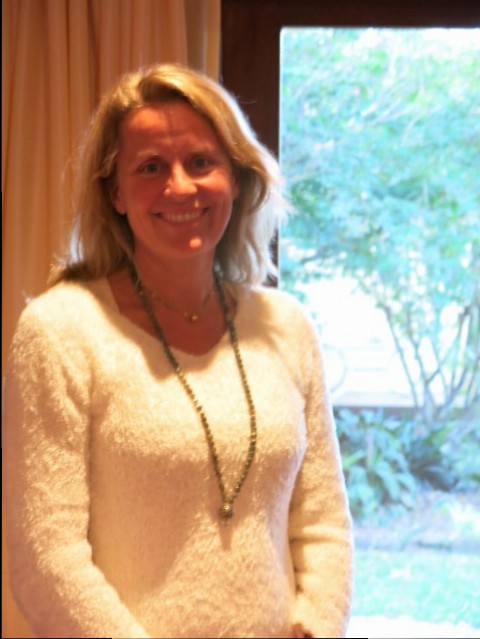 Wir sehen uns dann alle im Oktober wieder. Juchuh!