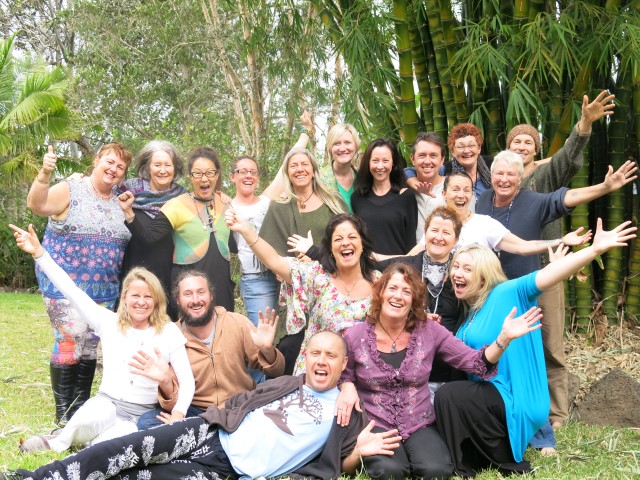 We just started a new Spirit of Light Training here in Mullumbimby and as you can see, it is an amazingly radiant and energetic group of people!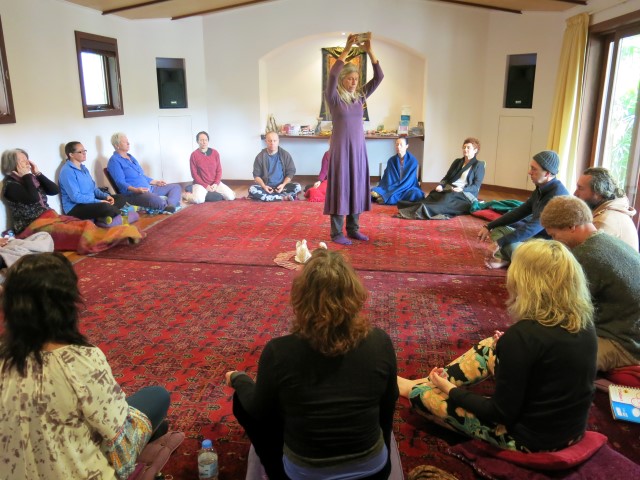 From the beginning it was easy to create a space of openness,
connection
and healing.
Everyone enjoyed working together
and getting to know each other.
There were moments of meditation,
celebration,
relaxation,
connection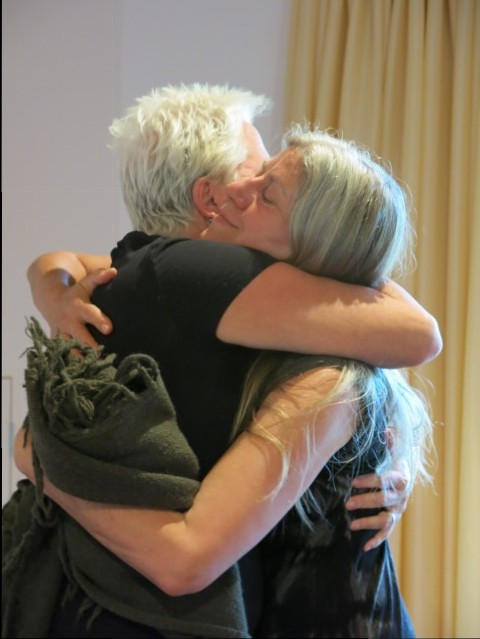 and gratitude.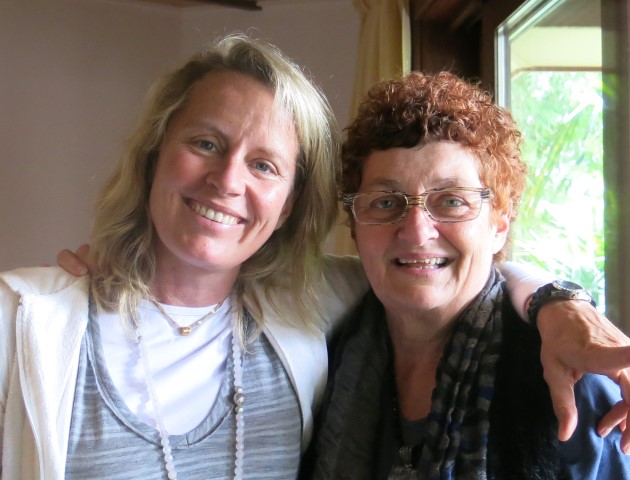 Thanks to my wonderful organizer Suzie for creating such an amazing event.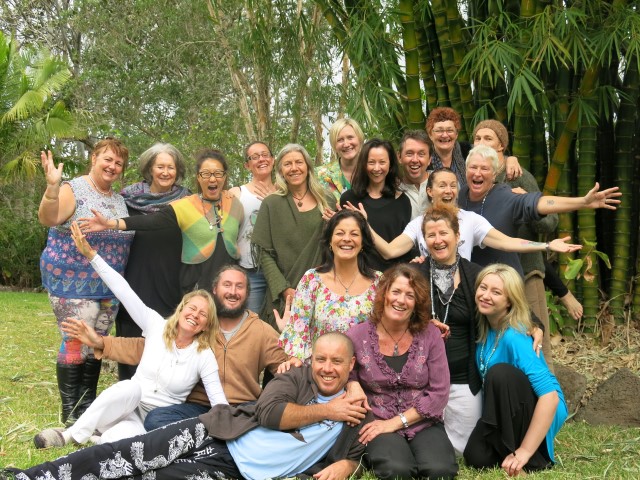 And thanks to everyone for showing up and becoming part of the Spirit of Light family!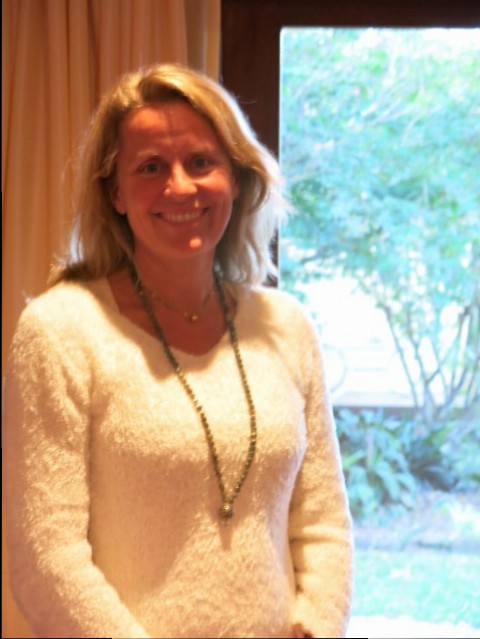 See you all again in October! Blessings and much light, Ghata