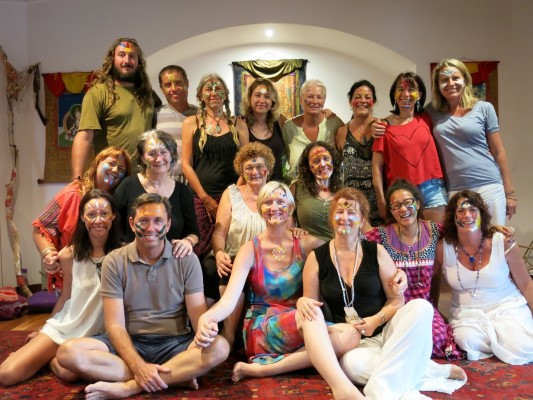 Teil 3 des Spirit of Light Trainings – was hatten wir für eine tolle Zeit zusammen! Wie ihr sehen könnt, strahlen alle Teilnehmer mit Licht und Liebe nach unseren 4 gemeinsamen Tagen.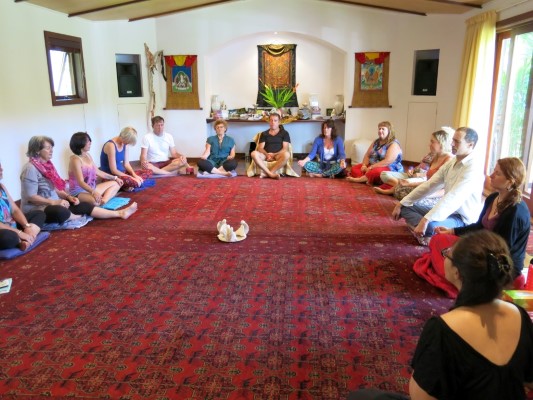 Es war so schön, nach knapp 4 Monaten wieder zusammenzukommen und wir waren alle glücklich, dass die ganze Familie zusammenkam, um den nächsten Teil des Trainings gemeinsam zu erleben.
Ich liebe es mit meinen Freundinnen und Assistenten Nikki and Marina zu arbeiten und natürlich mit Suzie, die für die Organisation verantwortlich ist und mir immer den Rücken stärkt. Und genau wie  wir
hatten alle unheimlich viel Spass.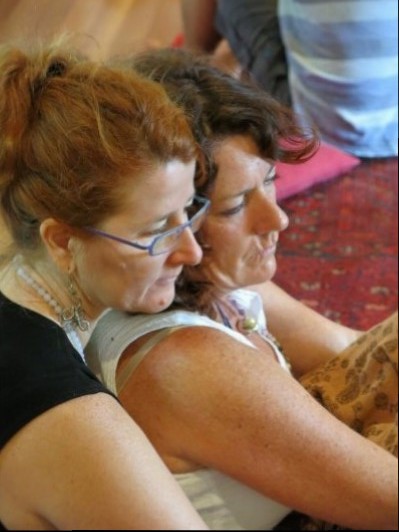 Wir genossen tiefe Verbindungen,
in vielen verschiedenen Formen.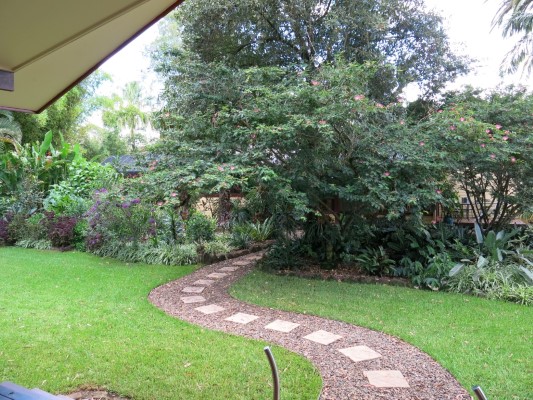 Vielleicht wirst dich dein Weg auch einmal zum  Spirit of Light Training führen. (Hier der Weg von unserem wunderschönen Tempel in Australien.)
Jetzt bedanke ich mich erst einmal bei allen, die mit mir diese tolle Reise in Wachstum und Veränderung unternehmen. Ich freue mich schon auf Teil 4 und all die anderen Training, Wochenenden und Tage, die ich in diesem Jahr leiten darf. Ganz viel Licht und Segen an euch alle!