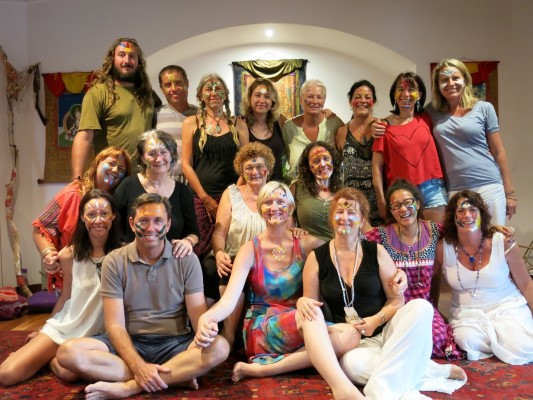 Part 3 of the Spirit of Light training – what an amazing  journey it was! As you can see, everyone is radiating light and love after 4 days of playing and working together.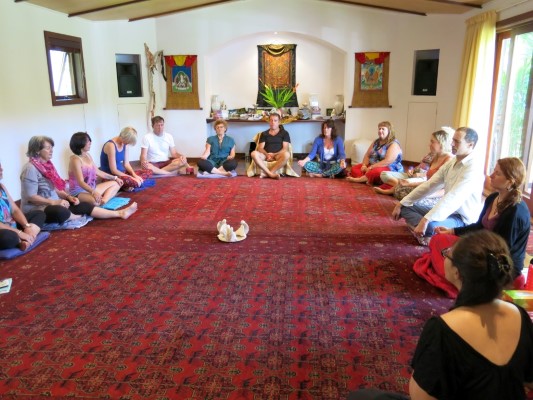 It was absolutely delightful to meet again in circle after about 4 months and everyone was happy that the whole family came back to step into the next part of the training.
I love working with my two wonderful assistants Nikki and Marina as well as my life saving organizer and friend Suzie……and just like us,
as always, everyone had so much fun.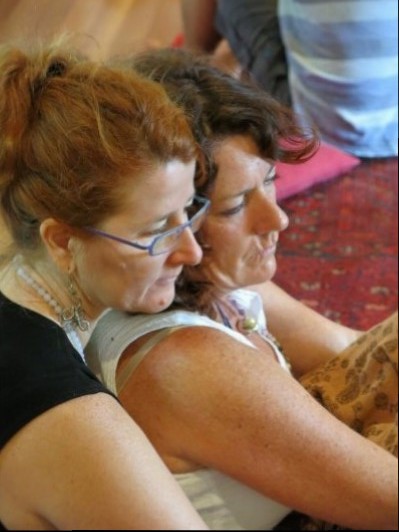 We enjoyed deep and intimate connections
in many different forms.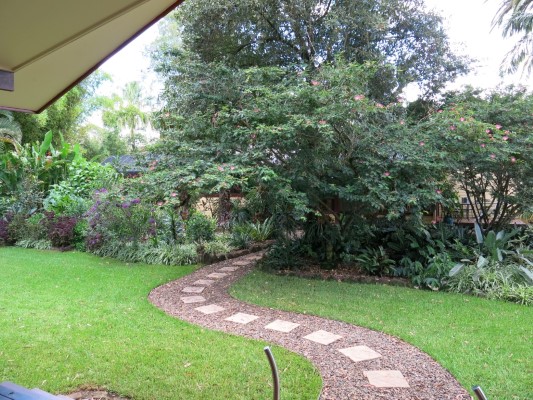 Maybe one day your path will also lead you to a Spirit of Light Training. (This is the beautiful view from the temple.)
For now I thank everyone who came to explore the amazing possibilities for change and growth through the work in the realms of energy with me. I look forward to part 4 and all the other trainings, weekends and days that I have the privilege of offering this year. Blessings to you all!