Ich bin dankbar und fühle mich so gesegnet, dass ich mit Menschen arbeiten darf, die so bereit sind, sich zu zeigen, ihre Schatten anzuschauen und tief zu gehen. Das letzte SOL Spirit of Light Training für das Jahr 2014 war ganz toll!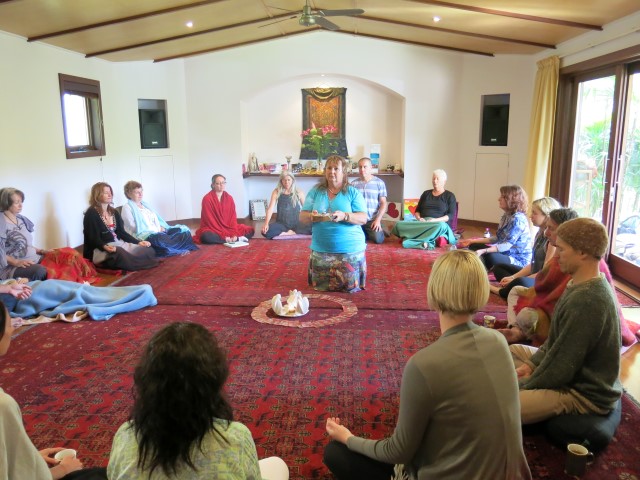 Die magischen Momente in unserem Kreis haben mich tief berührt.
Es gab so viele heilende Momente
durch die tiefe Verbindung der Teilnehmer miteinander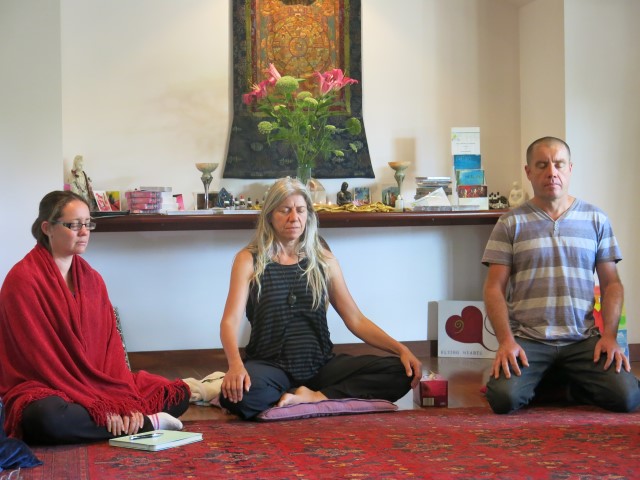 und mit sich selber.
Es hat so viel Spass gemacht, miteinander zu arbeiten
und einfach miteinander zu sein.
In den Pausen haben wir uns dafür vorbereitet,
noch mehr Spass zu haben.
Ehrliche Begegnungen waren einfach wunderbar.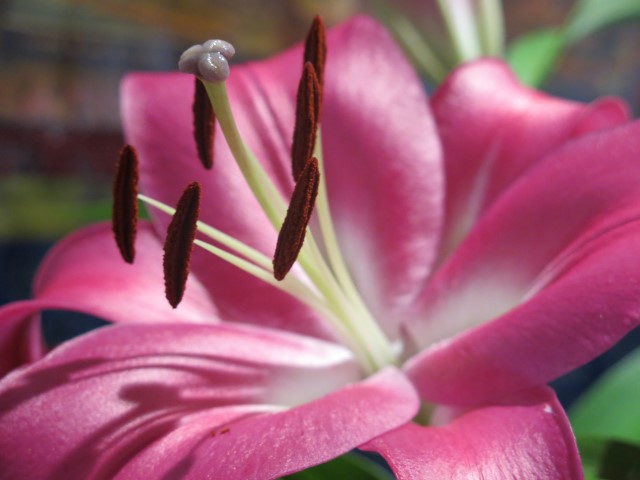 Man konnte die Magie in diesen 4 Tagen richtige spüren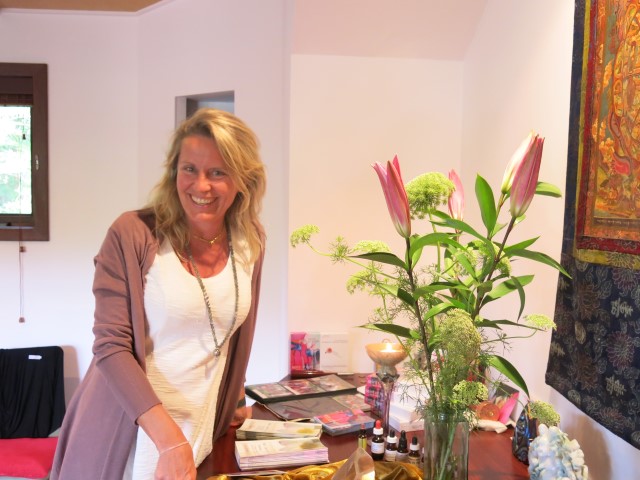 und ich?! Ich bin erfüllt und glücklich und freue mich, alle Teilnehmer im nächsten Jahr für  den dritten Teil des SOL Spirit of Light Training wiederzusehen. Juchuh!