I am grateful and feel so blessed to be able to work with people of such caliber, integrity and depth. The last SOL Spirit of Light event of the year 2014 was just awesome!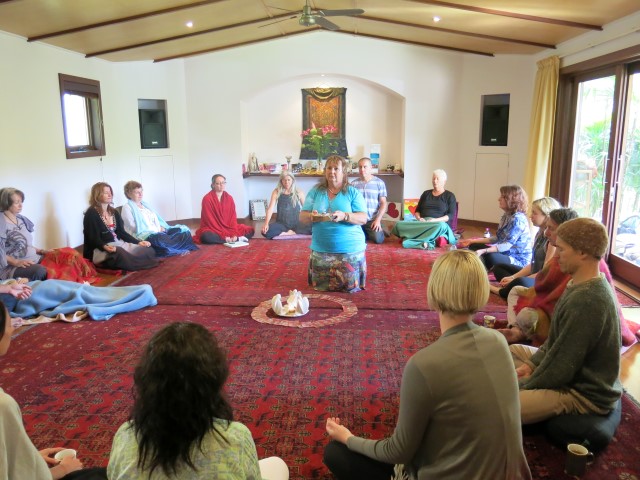 I was so touched by the magic that unfolded in our circle.
Healing happened on many levels
as participants connected deeply with each other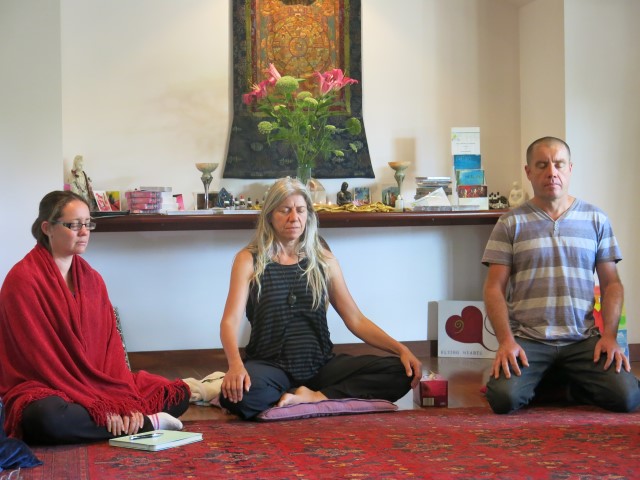 and themselves.
Working with each other was fun
and created deep connectedness.
Breaks were needed in order to create
more fun
and connection.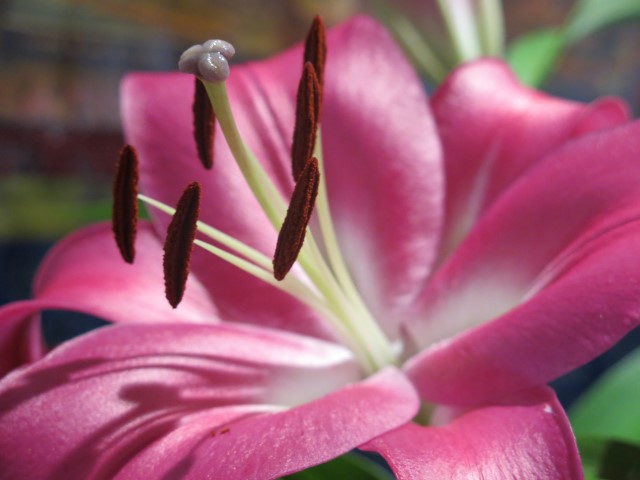 Magic was tangible these last 4 days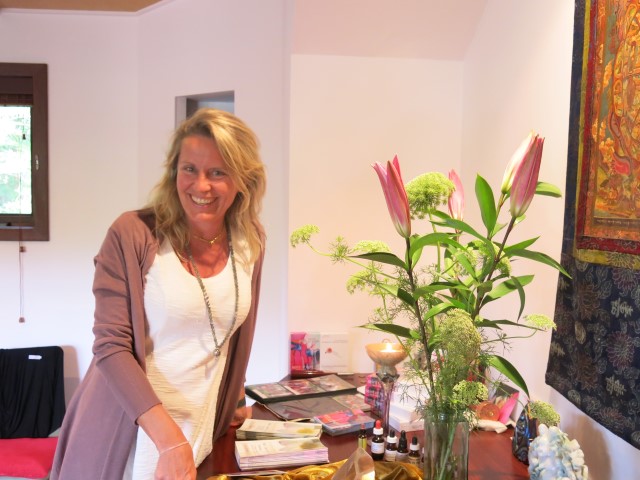 and I am grateful and deeply fulfilled. I am looking forward to seeing everyone again next year for part 3 of the Spirit of Light Training. YEAH!