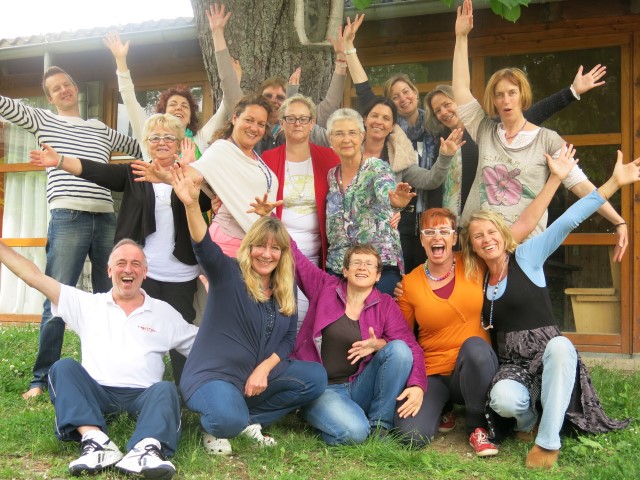 Dies ist meine wunderbare deutsche Spirit of Light Familie in Action am letzten Wochenende, wo wir uns für eine SOL Vertiefung getroffen haben.
Es ist einfach immer toll, zusammenzukommen und gemeinsam zu arbeiten, tief zu tauchen und Spass zu haben.
Und ja, arbeiten und gemeinsam zu lernen macht einfach allen Freude
und wir geniessen einander sehr.
Lernen und Heilen
Sharing und Energiearbeit
Meditation, Dankbarkeit, Schönheit und viel Lachen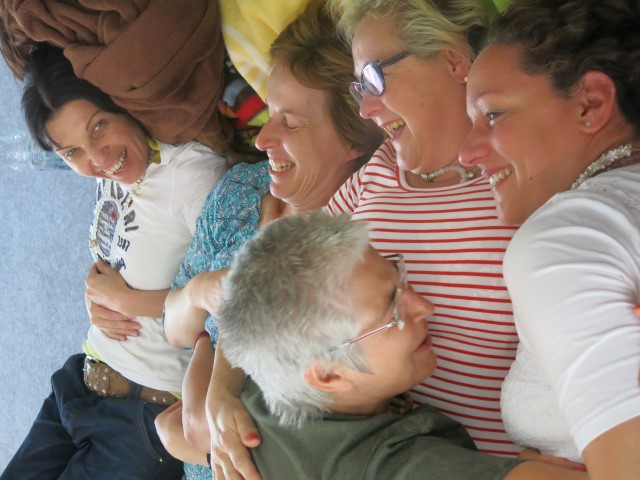 Wir hatten eine super Zeit zusammen!
Und an diesem Wochenende konnten wir auch die Sonne während unserer Pausen geniessen
und natürlich die Gemeinschaft alter und neuer Freunde.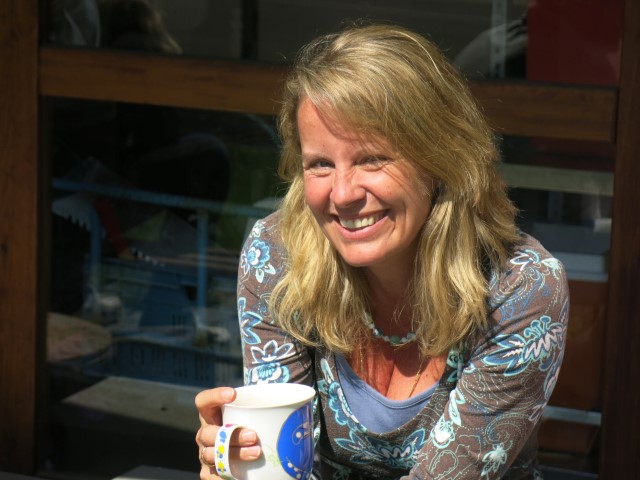 Nach einem so tollen Wochenende kann ich einfach nicht anders: ich plane im nächsten Jahr wiederzukommen und eine weitere Vertiefung, ein Wochenende und JA, nochmals ein Spirit of Light Training anzubieten. Vielleicht möchtest du ja ein Teil der Spirit of Light Familie werden?!