My wonderful German Spirit of Light Family was in full action this last weekend, when we met for the SOL Deepening this year.
It is always such a delight to come together, play and work with like minded people.
Working and learning with each other is always fun
for everyone.
Learning and healing
sharing and energy work
meditation, gratitude, beauty and giggles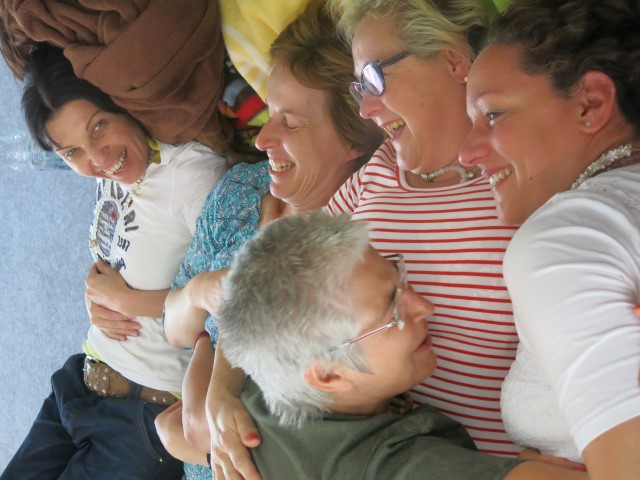 we all had a fabulous time together.
And this weekend for the first time since I am in Germany, we were able to enjoy the sun during our breaks
and the company of old and new friends.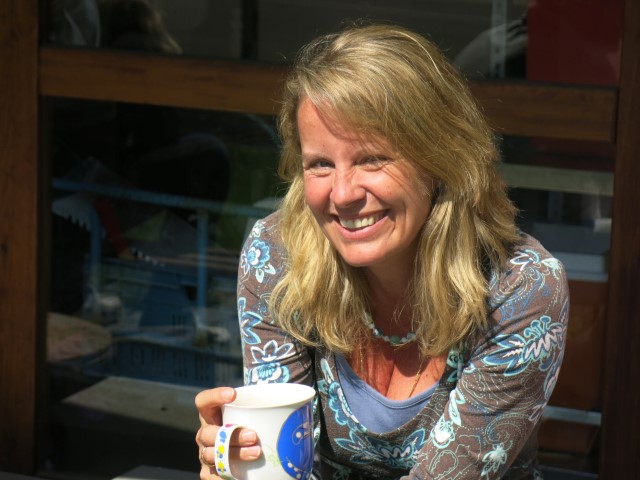 After such a great weekend I can't help myself and am planning to come back next year for a Deepening, a workshop and YES, another Spirit of Light Training. Maybe you want to join the Spirit of Light family?!