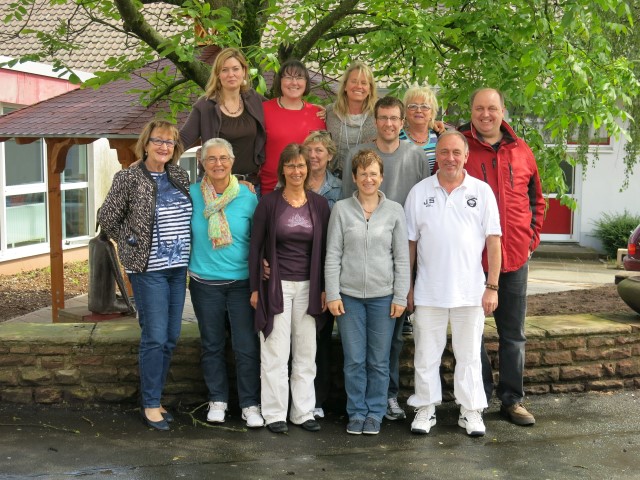 My workshop tour 2014 started with a Language of Light evening and a Workshop "Sources of Power" in Büdingen. We had a sweet time together and connected with the 4  elements and each other on deep levels.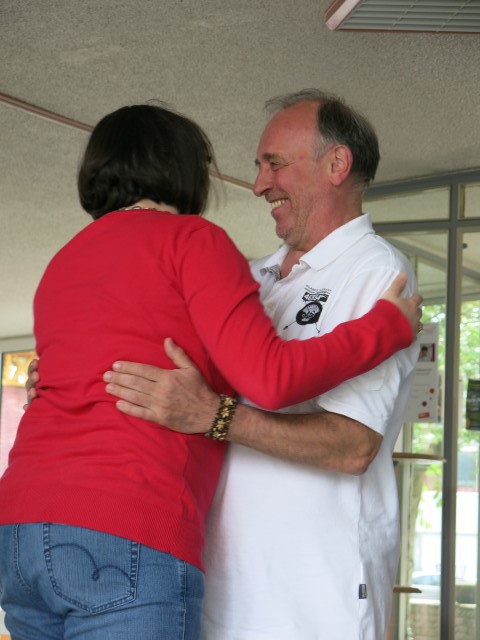 Loving connections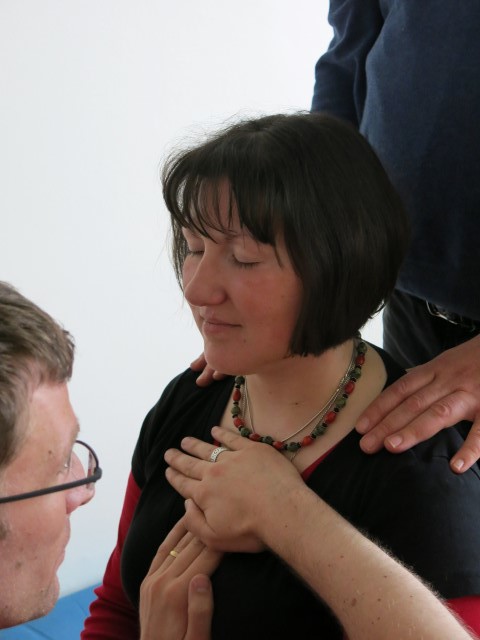 healing exercises and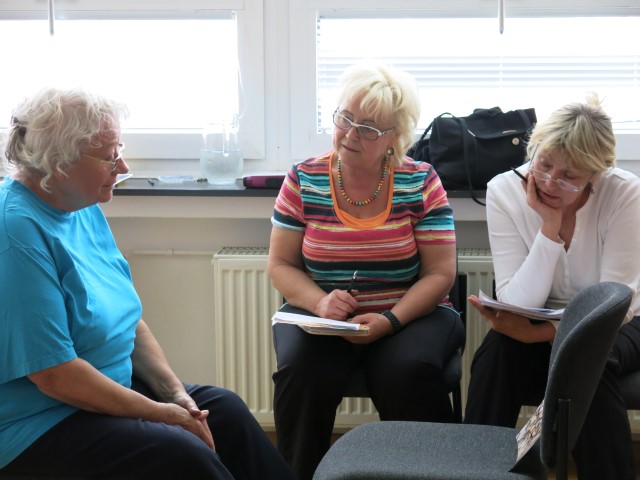 shared contemplation was part of the weekend. Thanks so all the participants, my assistants and friends for all their support.
I hope to see many of you over the next months! Blessings and love, Ghata