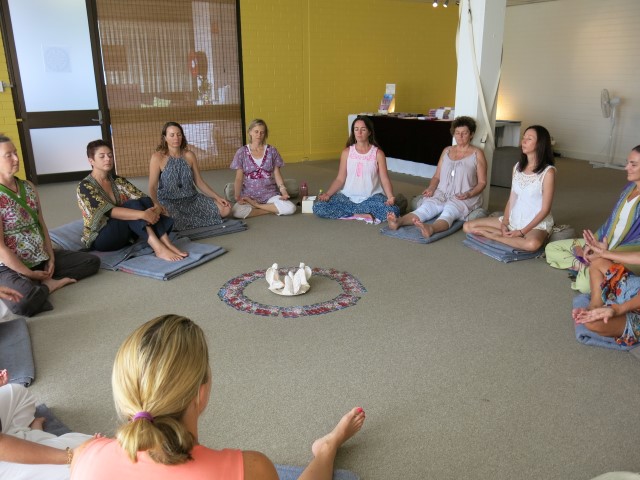 My first "Language of Light Day" in Mullumbimby was held at "Living Yoga Sanga", a perfect space for a wonderful day!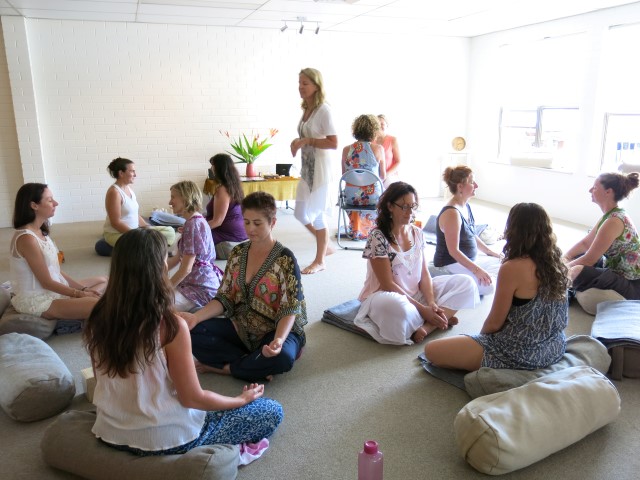 A small and intimate group came together to explore the energies of light
and experience the power of working with light.
Everyone was present and so willing to fully open, that we easily created a space in which healing and transformation was possible.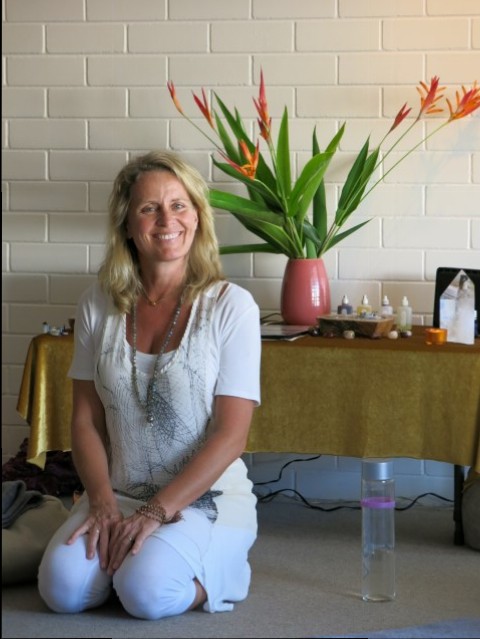 Thanks to everyone who came and played with me. I hope to do this again very soon!