I was greeted by the coldest spring weather as I arrived in Germany. But the new SOL Spirit of Light Training group called in the warmth that was deeply longed for.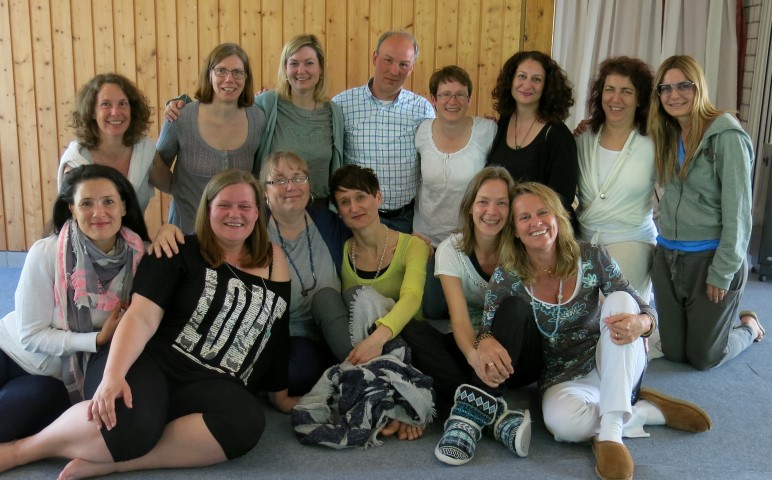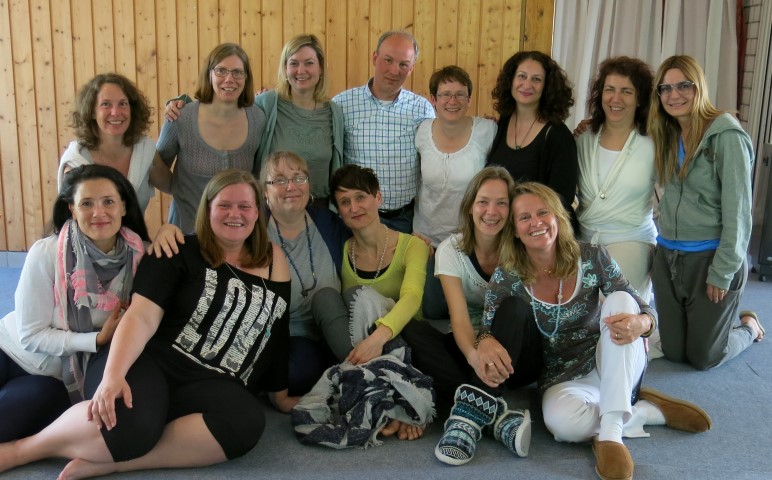 The new participatns were open and ready to dive into the realms of energy. The willingness of all the participants allowed depth and healing on all levels.
And of course we had lots of fun whilst working in the energetic realms.
I was touched by the gratitude and intimacy the participants shared with each other.
I am looking forward to the SOL Deepening, the upcoming weekend workshop and of course part 2 of the SOL Spirit of light training in June. I hope that I will meet many of my friends and also get to know new people during my work.