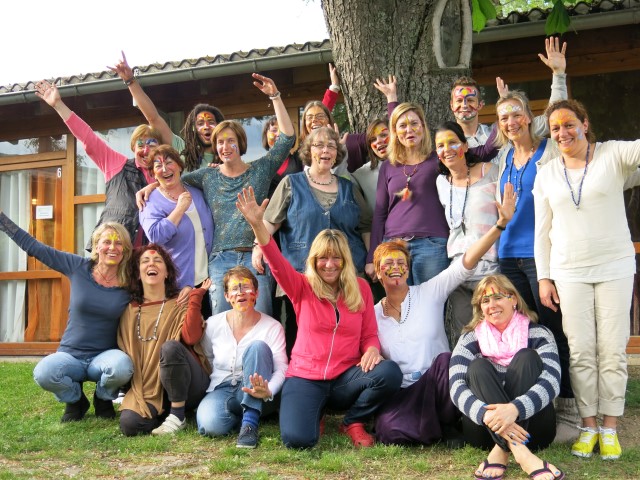 The  SOL Spirit of Light Training group met again for part 4 of the training and we journeyed together through life times of old patterns and beliefs in order to shift and transform.
The 4 days were filled with depth and
intimacy,
healing and dancing.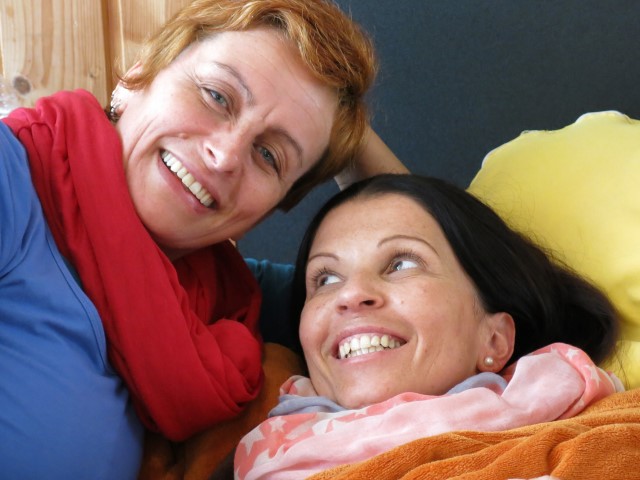 Mostly we enjoyed the company of like minded people
and had loads of fun.
There were so many funny moments
as well as moments of deep connection.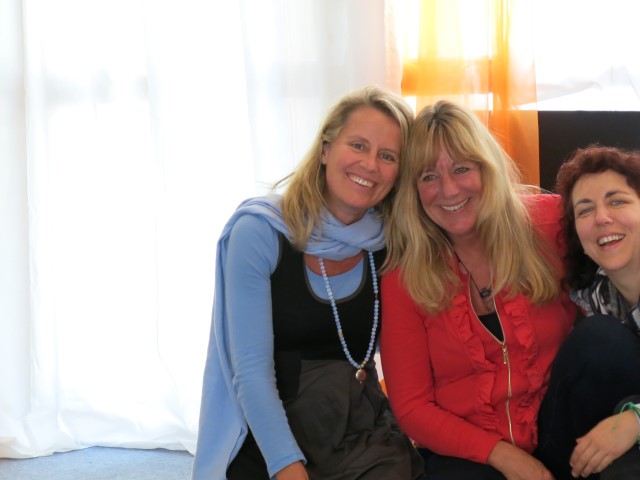 What a fabulous day to start the season here in Stuttgart.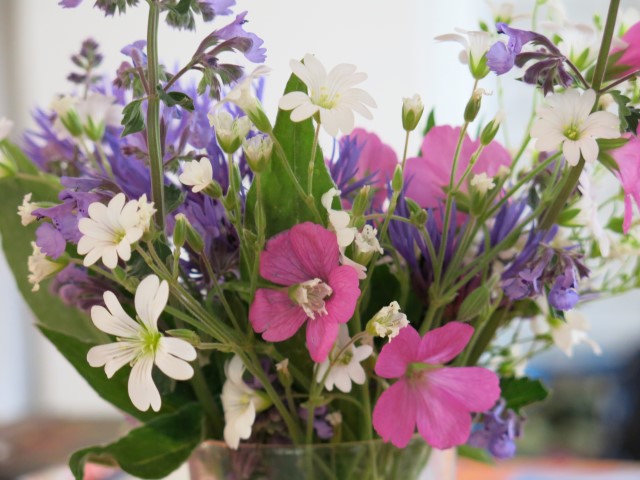 ….and the spring flowers are sending their blessings too.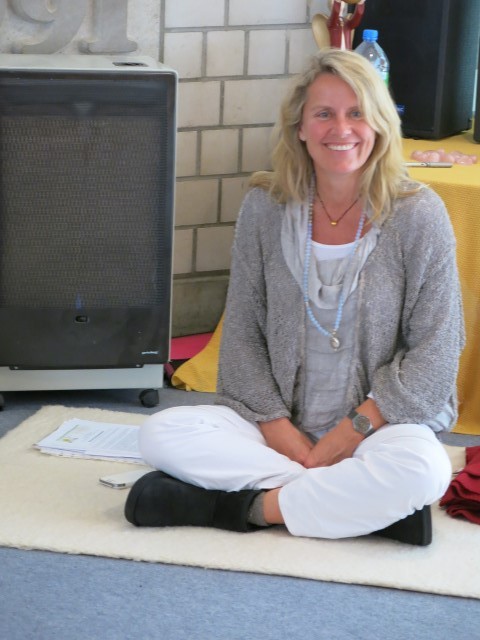 I hope to see you all soon!