This new SOL Spirit of Light Training group…..is for the first time a women only group….and although the masculine is of course always welcome….we are loving it!
Everyone jumped right into connecting with each other
as we explored different facets of energy work.
Meditation,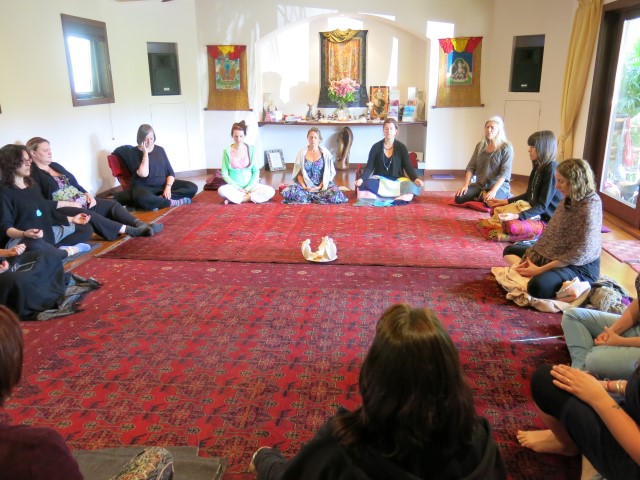 circle work
and loads of fun were on the agenda.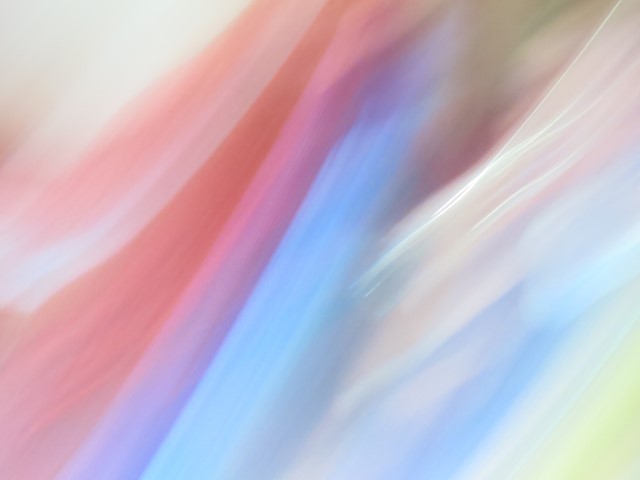 I took a photo of some participants after energy work and this picture appeared on the camera. Miraculously it seems to show the energy of the group in its colours and vibrations. Isn't it amazing?!
Our Saturday evening ritual left us all  in awe and full of radiance.
I am so happy and grateful for these 4 days with such a wonderful new group. And I am looking forward to our next time together in October. Thanks to everyone who came and played with us and thanks to my team, Nikki, Marina, Natalie and my fabulous organizer Suzie!