The SOL Spirit of Light Training group met again for part 3 of the training to learn and explore past life integration work.
It is always an important part of the SOL work to "tune in" and meditate.
During a ceremony everyone was able to connect with themselves and with each other.
And of course we had fun after the exercises and after hours. Even vacuum cleaning can become an opportunity for celebration.
Love becomes tangible when we allow depth and intimacy.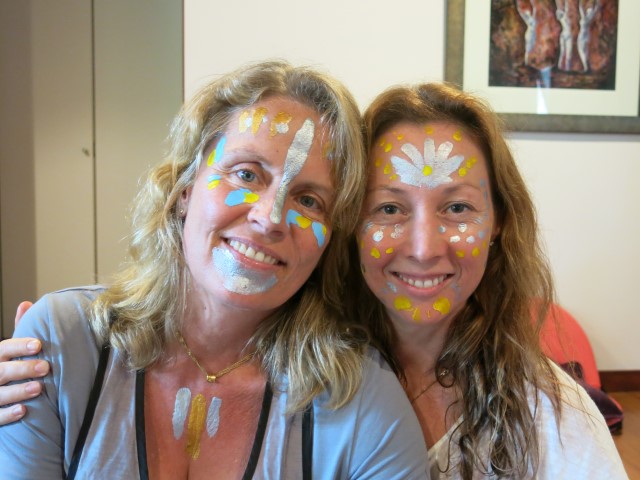 Yes, even our faces seem to change and become more colourful! Thank you to everyone for allowing their light to shine so brightly.