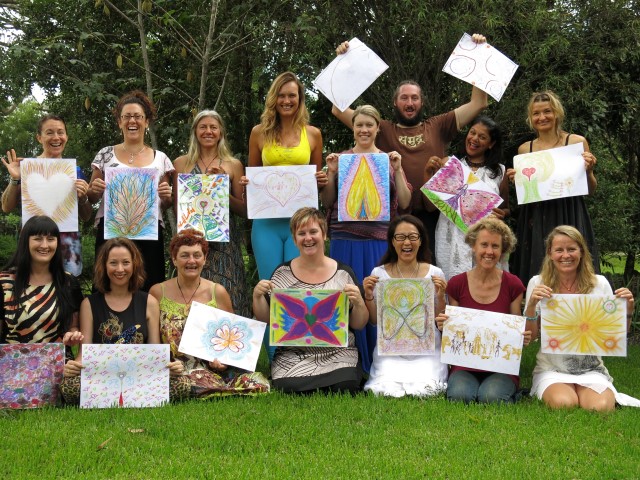 This is the newest edition of the Spirit of Light Family in Australia. I am sad that the training is finished and hopeful that many of my new friends will return for future work and fun together.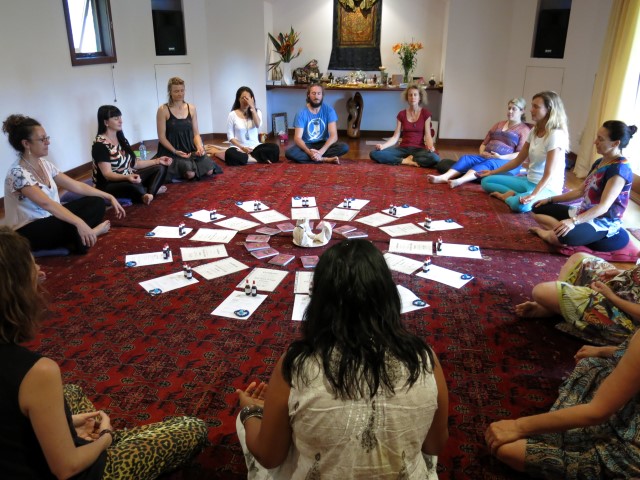 It didn't matter if we sat in circle,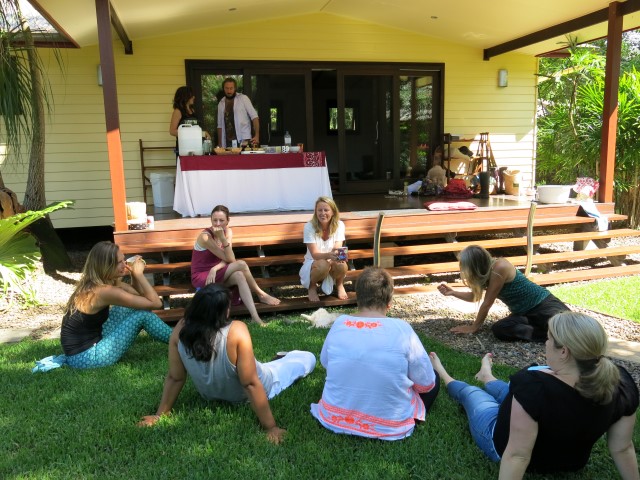 had breaks,
worked with each other
sang mantras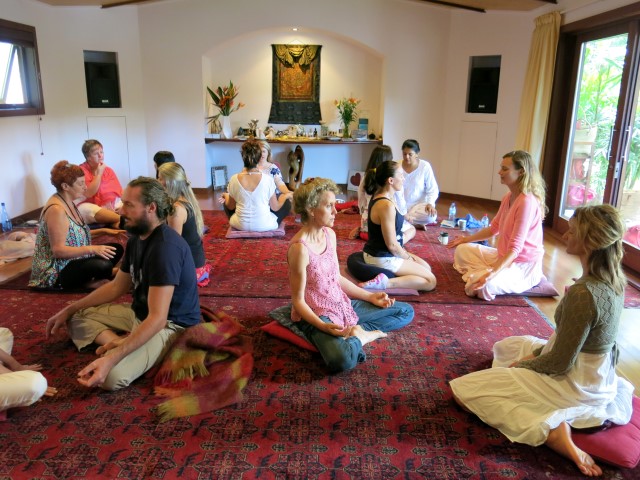 or learned to channel…..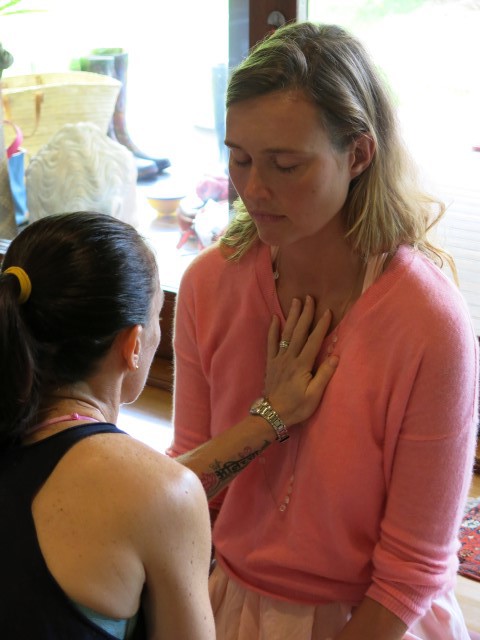 this group always created heart connections.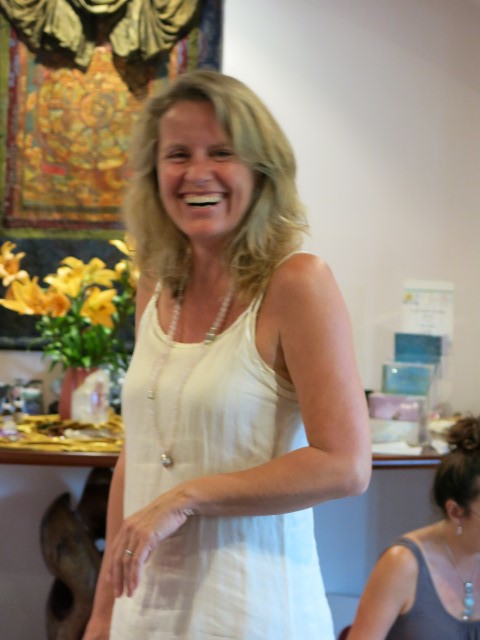 How lucky am I to call such beautiful beings my friends now! Blessings to all of you and Germany, I am coming!