What a powerful weekend! I am still so open and feel so fulfilled from the time with this amazing group of people.
Deep inquiry and sharing
compassion and care
healing and holding
and unconditional love.
Everyone enjoyed working together
and spending time with each other outside of the space.
And there were of course also quite moments.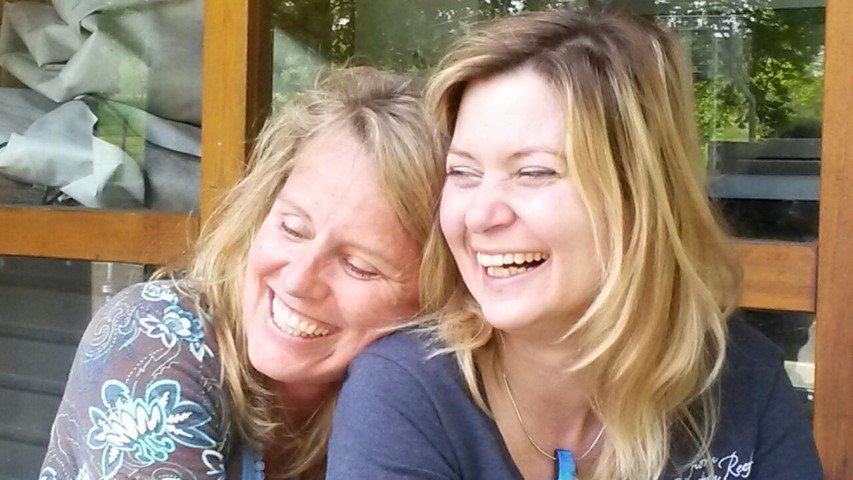 I had such a wonderful time laughing with friends
as well as listening, explaining, holding and  supporting everyone through their processes.
I am looking forward to the next weekend with my SOL graduates for a Spirit of Light Deepening! Thank you everyone for coming and allowing so much depth.