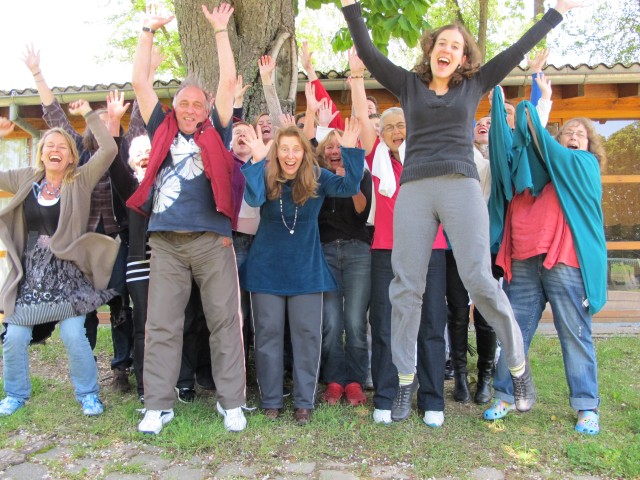 YES, we had loads of fun these last 4 days. A group of SOL Spirit of Light graduates came together and celebrated growing and learning together.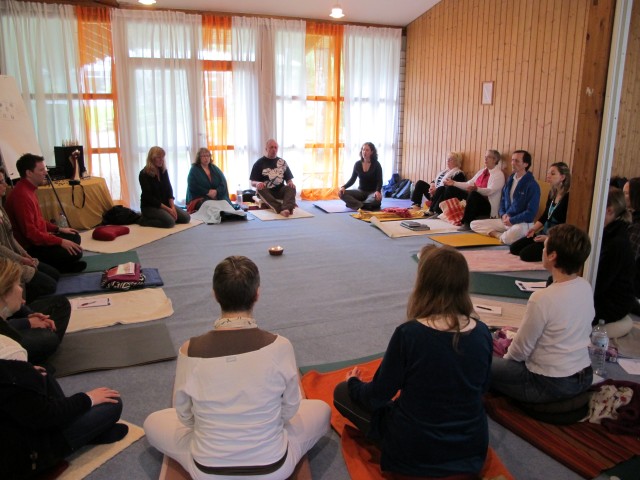 It doesn't seem to matter what we do together when we meet once a year. We just love being a big family and explore tools and energy work.
Meditation is always part of our time together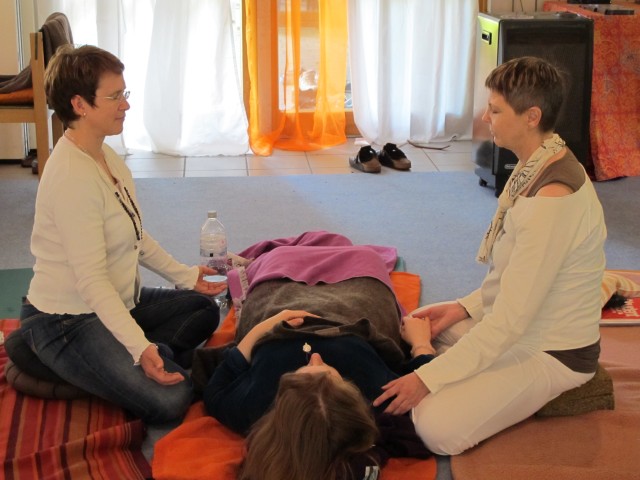 as well as healing work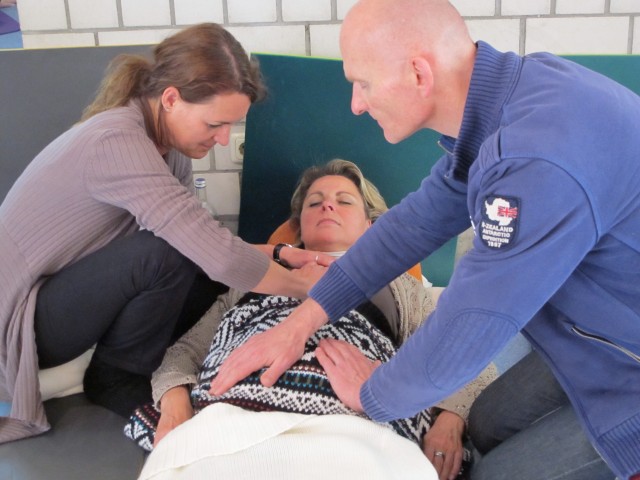 and supporting each other.
Although it was so cold and mostly raining (these flower petals from the big chestnut tree looked like snow and the temperatures where indicating it as well )
on our last day the sun was finally shining and supporting our celebrating a fabulous time together. We were able to sit outside and enjoy our wonderful ayurvedic food.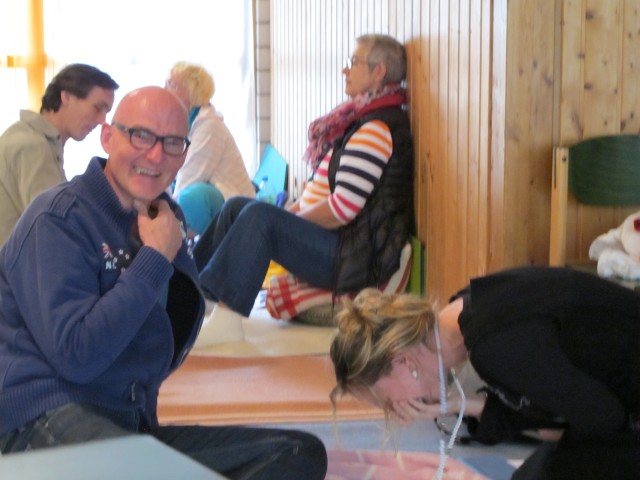 And of course: we had so much fun!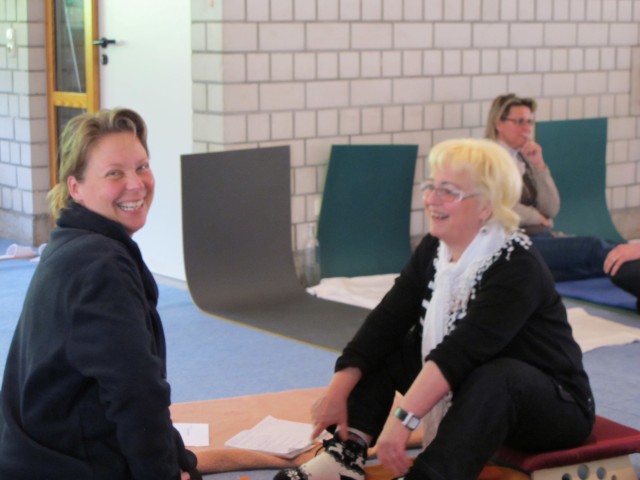 Laughing was part of our every day.
Gratitude,
the beauty of deep intimacy of our fresh couple in love,
it was all delightful!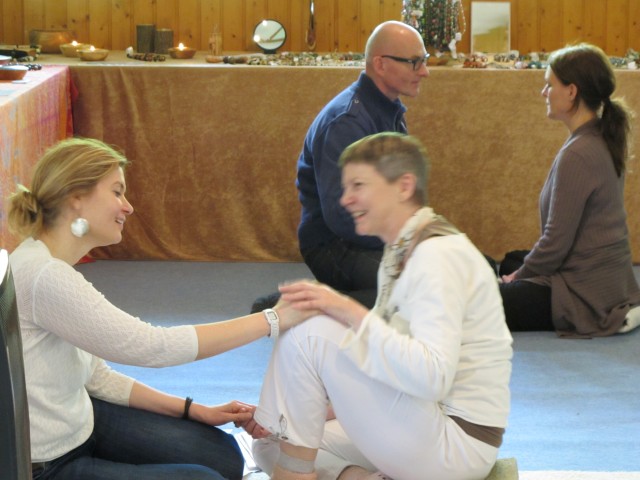 Interesting insights and singing and sharing together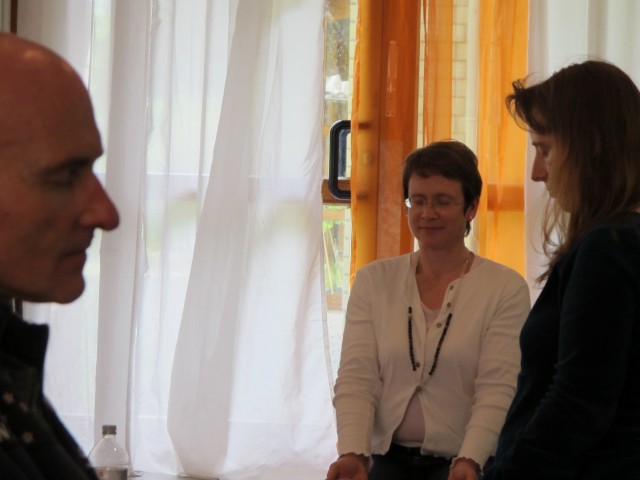 created connection between us and brought us deeper into ourselves.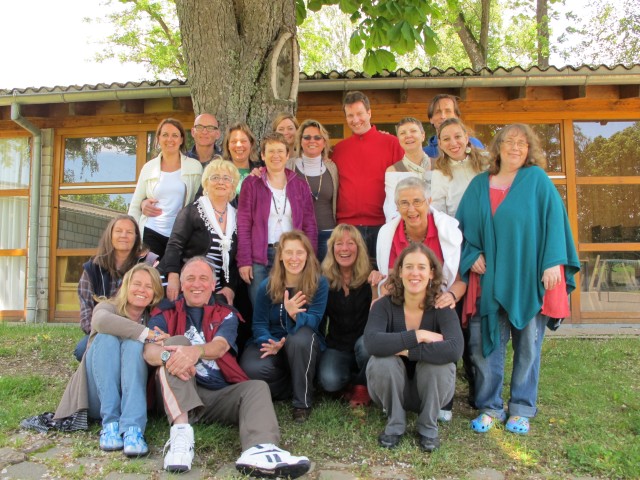 Thanks to everyone who came and explored the depth and power of our own creations.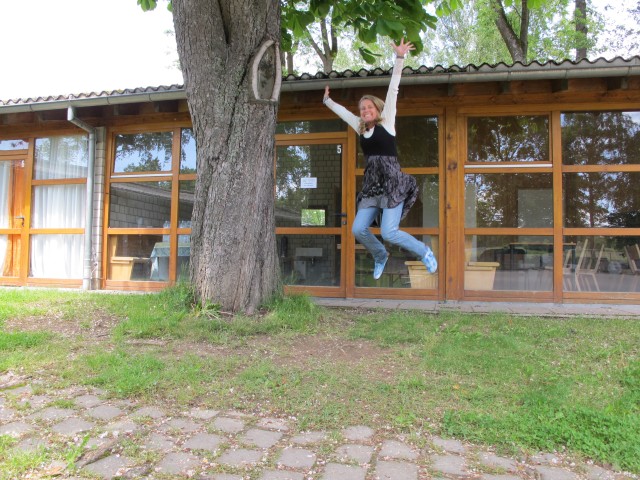 I just love it !!!!!!