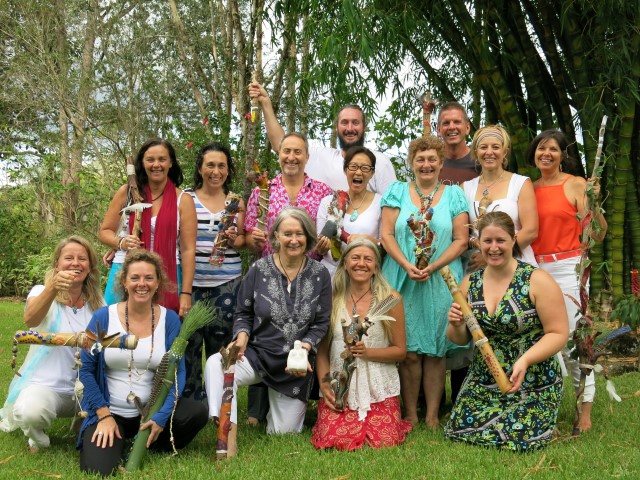 Some SOL Spirit of Light family members got together for a Deepening weekend and our time together was full of wonder and delight.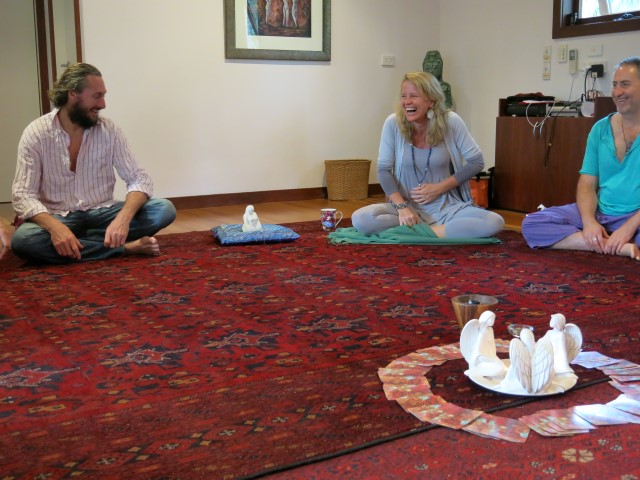 Although we lost one of our friends after day one because she had a family emergency, Bettina was with us in spirit and, represented by a goddess, received healing, fun and deep processing by osmosis.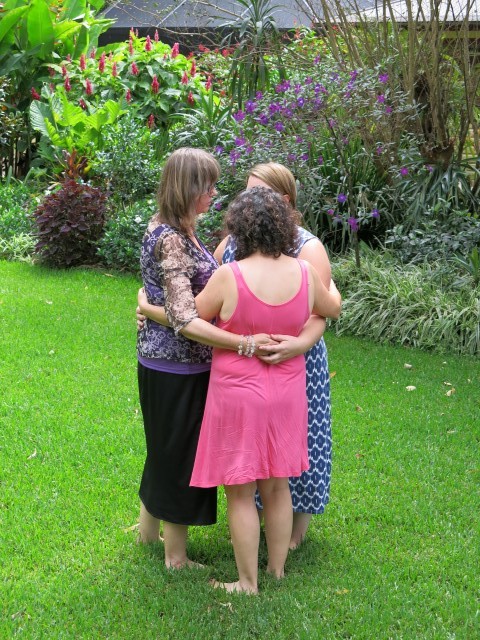 Working with the elements gave us plenty of opportunities to be outside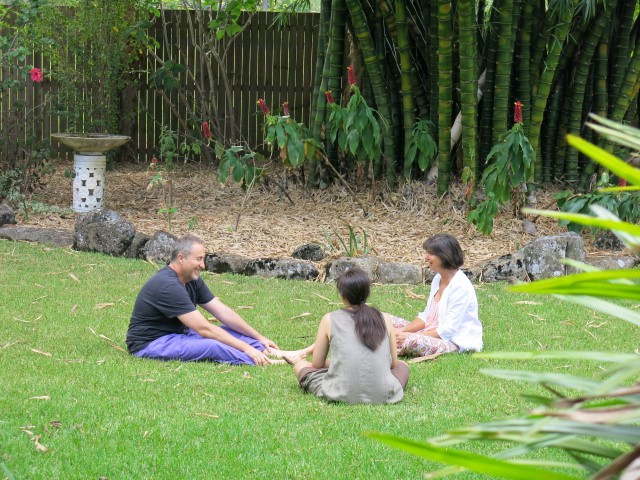 and the weather goddess was kind and supported many moments of connection,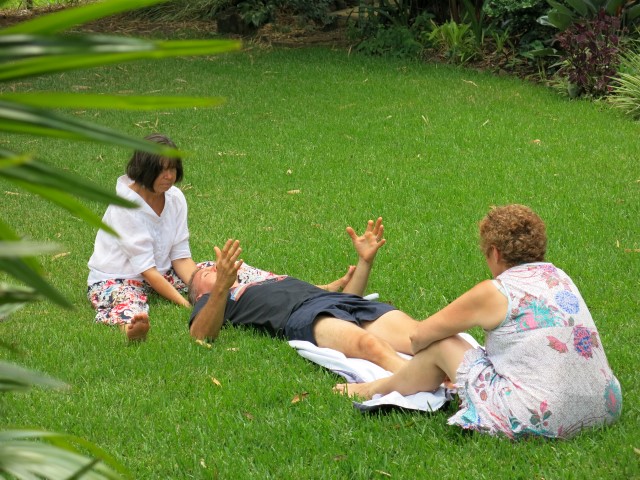 healing,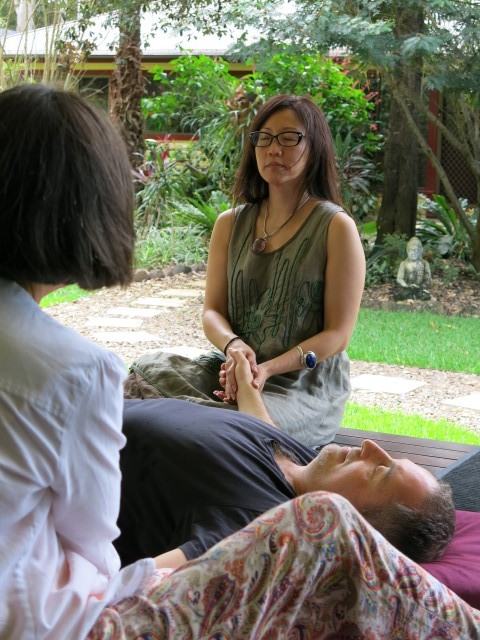 nourishment,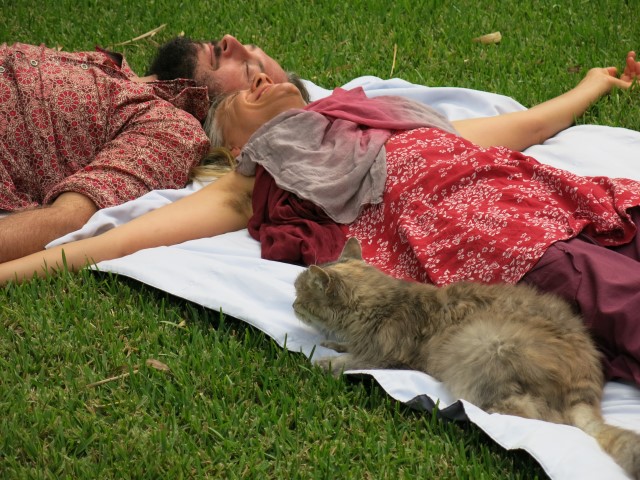 and bliss for us humans and our temple cat princess.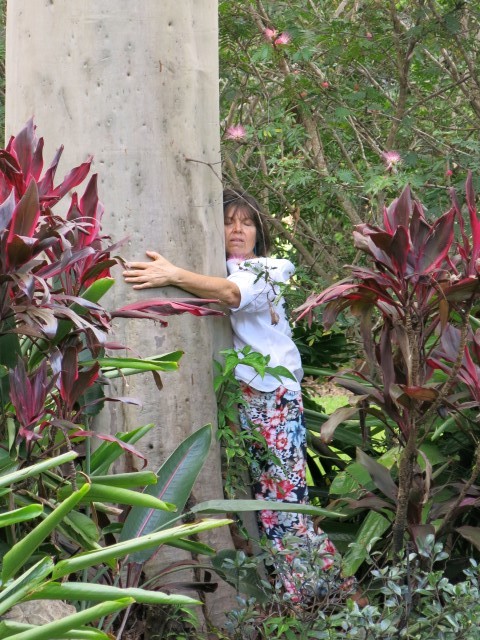 It helps of course to be working on one of the most amazing properties in Mullumbimby – thanks so my gorgeous friend Jo who got blessings send to her from her home whilst being with the animals in Africa.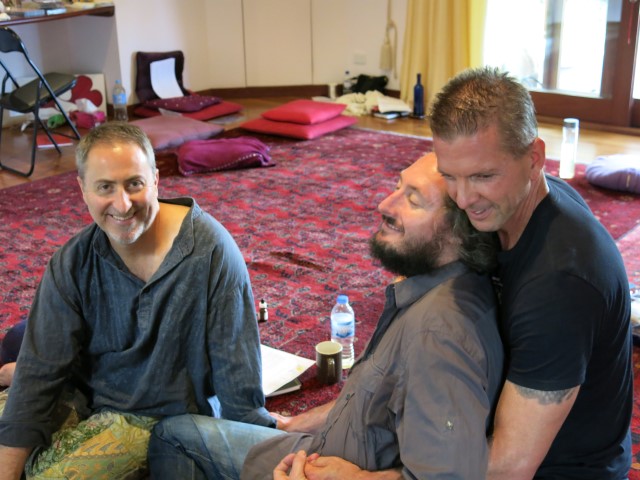 The elements supported bonding and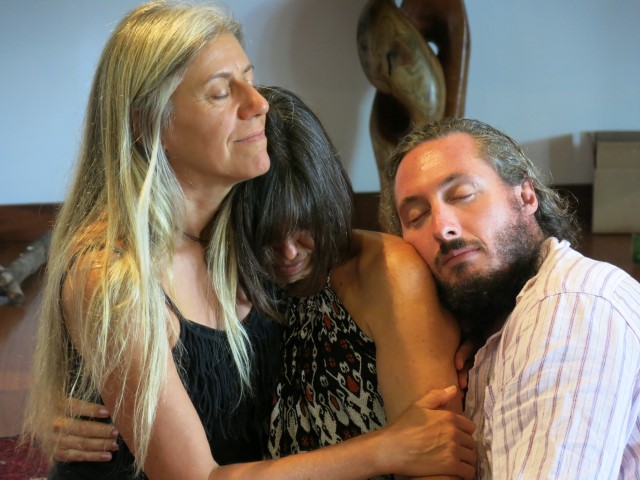 deep intimacy as well as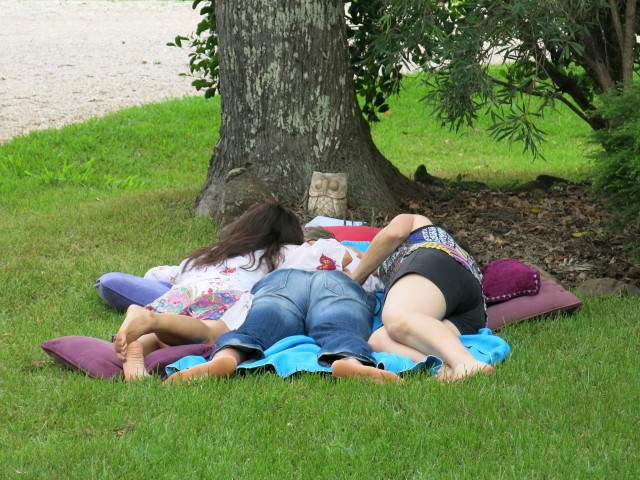 deep relaxation after the exercises.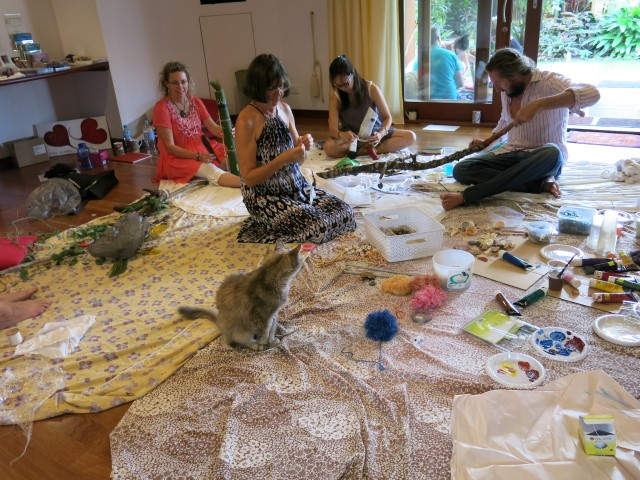 We had time in sacred space to create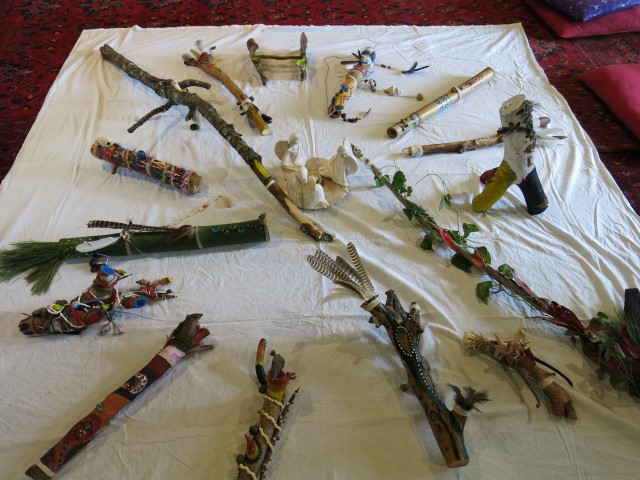 elemental pieces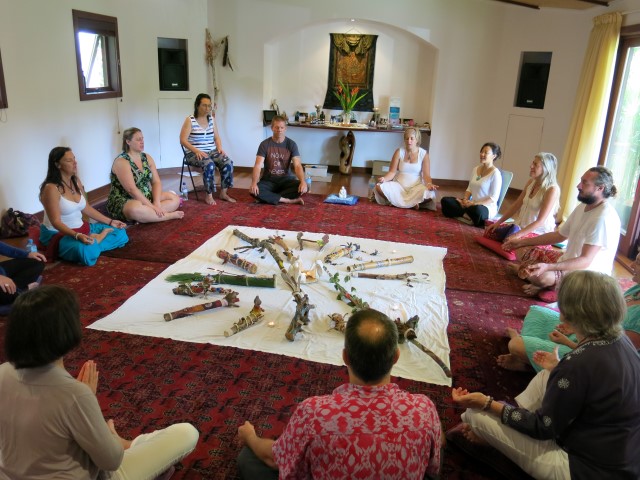 and every participant took their piece home, whilst Bettina's is on its way to Perth right now.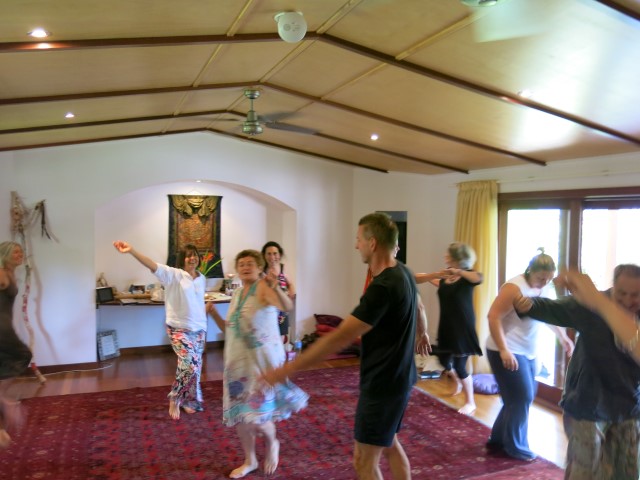 Yes, it was a wonderful weekend with loads of fun, dance,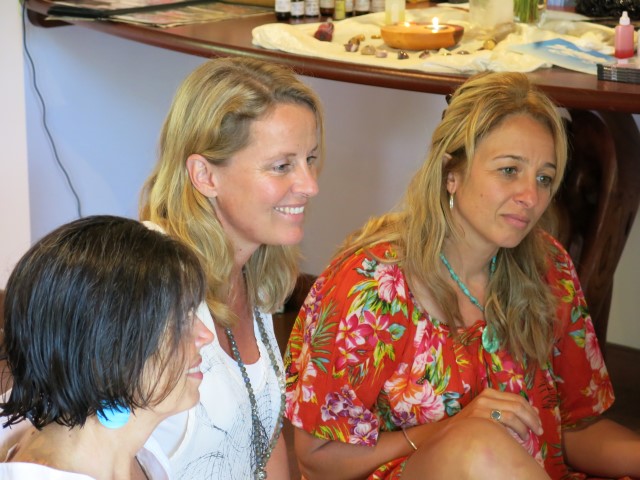 and enjoyment in the midst of depth and realizations.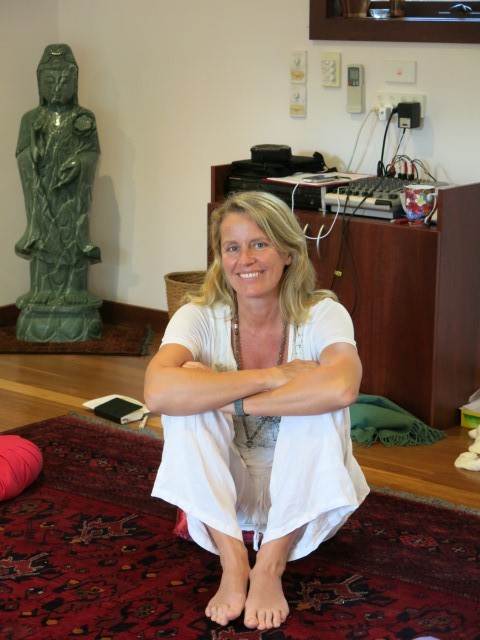 Maybe you want to consider joining the SOL Spirit of Light family or if you already are part of it and missed out this time, come for the next Deepening! I am looking forward to seeing you and working/playing with you.