A new workshop is always a surprise and an adventure for me. This new workshop Sources of Power was based around the 4 elements and gave us all more than I had expected.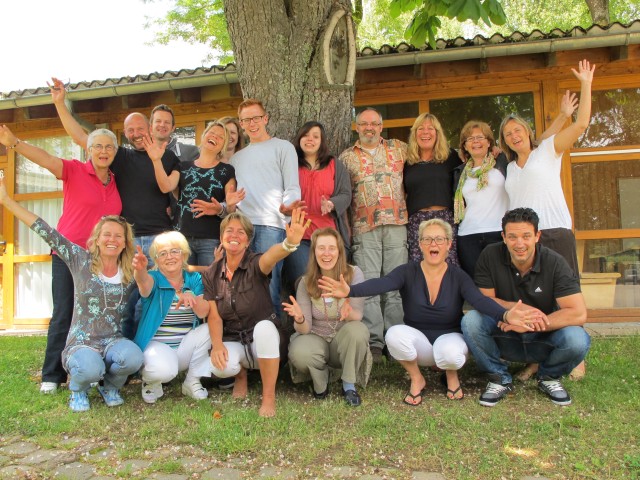 A fabulous group of people came together to embrace the 4 elements on many levels.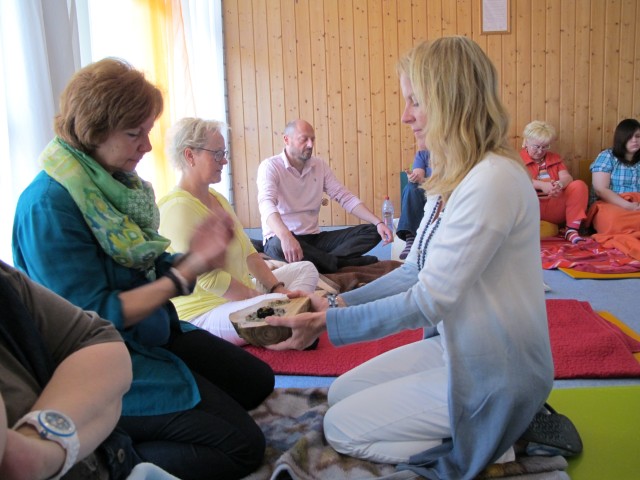 After calling in the support of all directions and the elemetal realms
we started exploring different elements and our relationship to them.
We were so lucky with the weather and took the opportunity to work outside
using energy work and the power of nature.
Supported by the weather we were able to use the power of creation,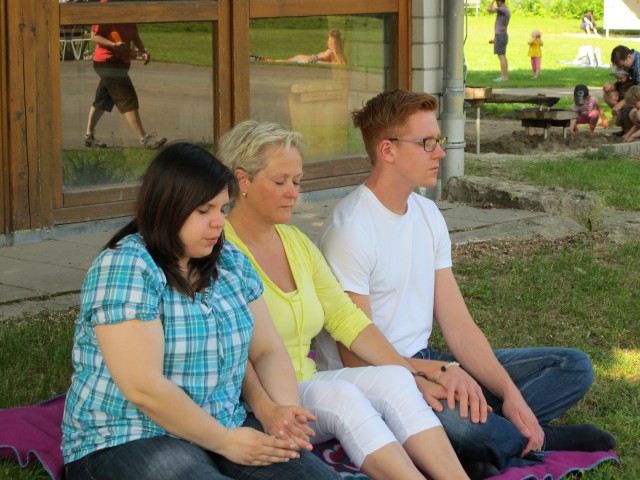 meditation
and community.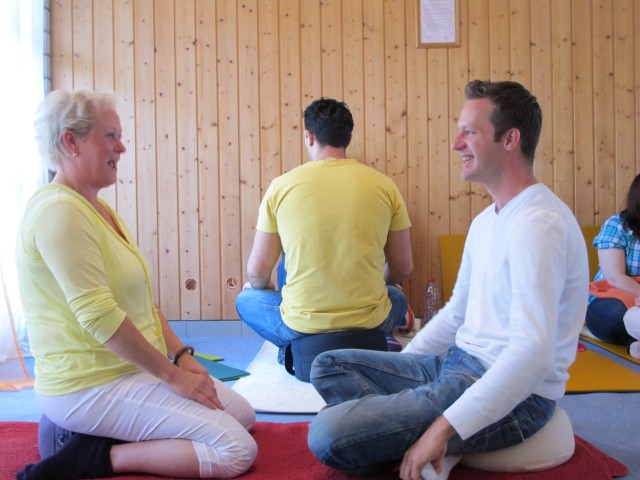 We had fun
and created healing
working with each other.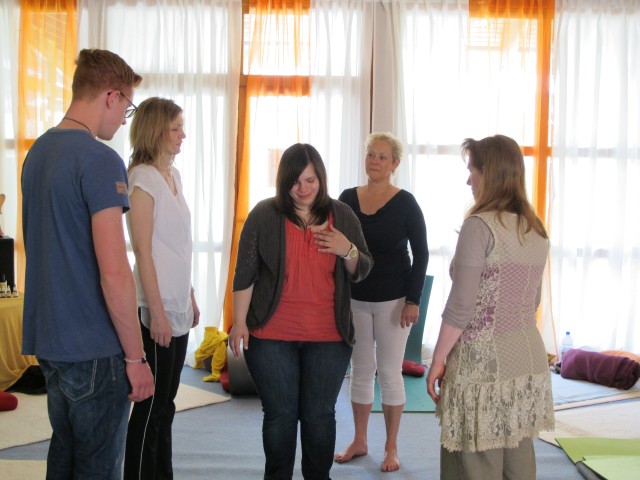 Embodying the elements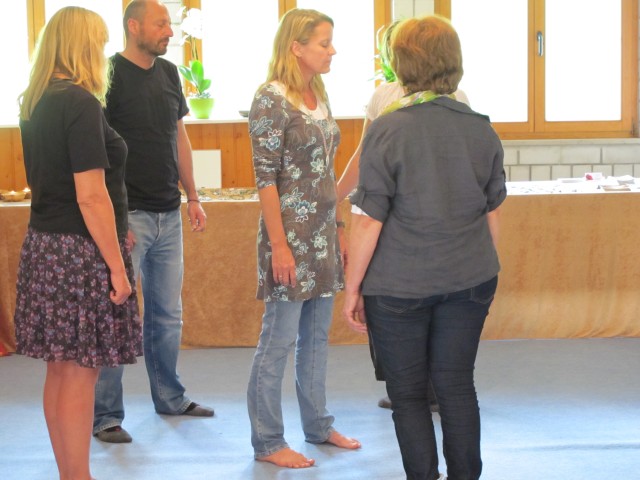 in a group setting
was magical and sometimes hilarious
whilst creating inner balance.
And there was even some sun bathing during the breaks.
We were all filled with deep gratitude at the end of the weekend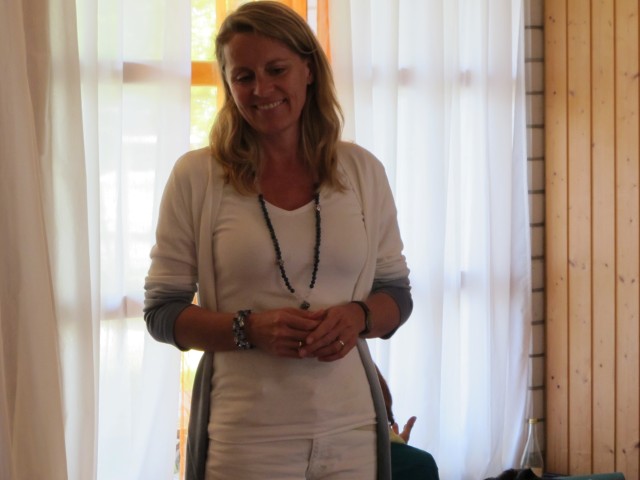 and I am content and fulfilled after my last weekend workshop in Germany this year.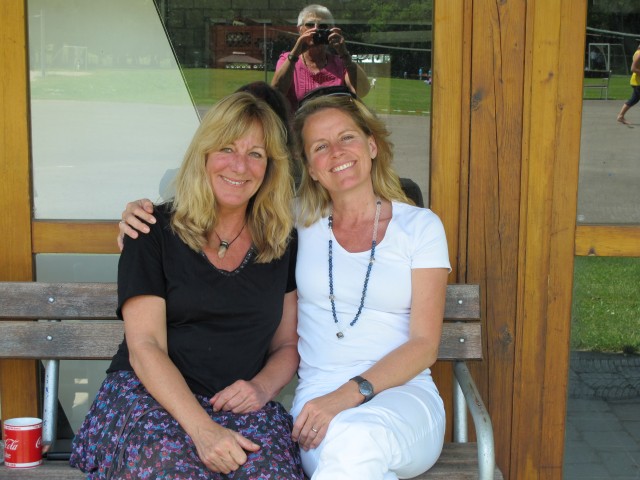 Thanks to everyone who came to play and dive into these realms with me and my friend and organizer Sonja. Thanks to all of our friends, our assistants and support teams. We love you and hope to see you for one of our adventure next year.
We are lucky as we have another SOL Spirit of Light training next weekend….before we are closing doors for this years SOL events in Germany.