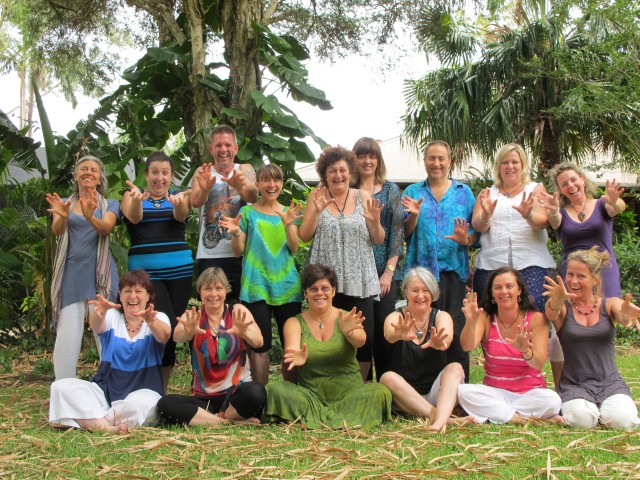 My last 4 working days for this year were an absolute delight and I am still buzzing with the energy from the Spirit of Light Training part 6.
Once again I was able to use Joanne's most beautiful temple and I am so grateful to be able to work in such a peaceful and gorgeous environment. Thank you Jo!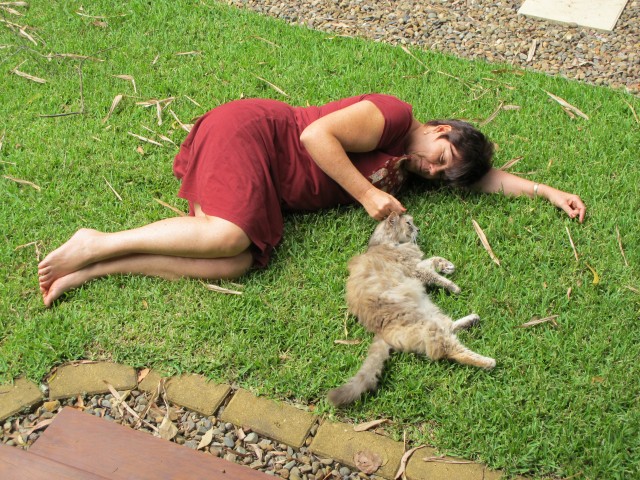 This time we were not only blessed by our temple cat princess who was around the whole weekend, but her mum (the queen) Jo was also part of our time together.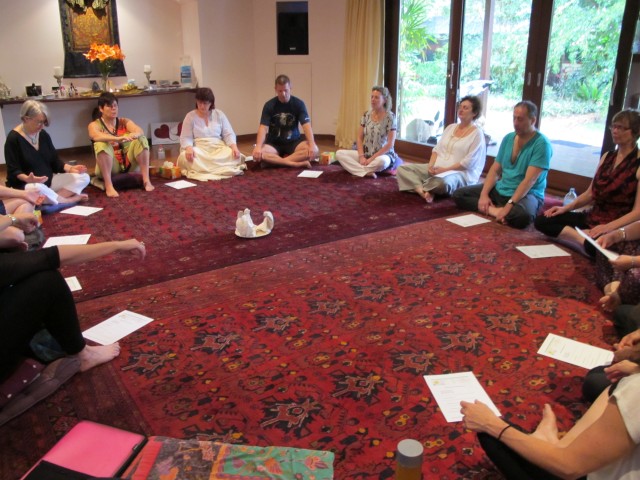 Coming together as an experience Spirit of Light family is always very special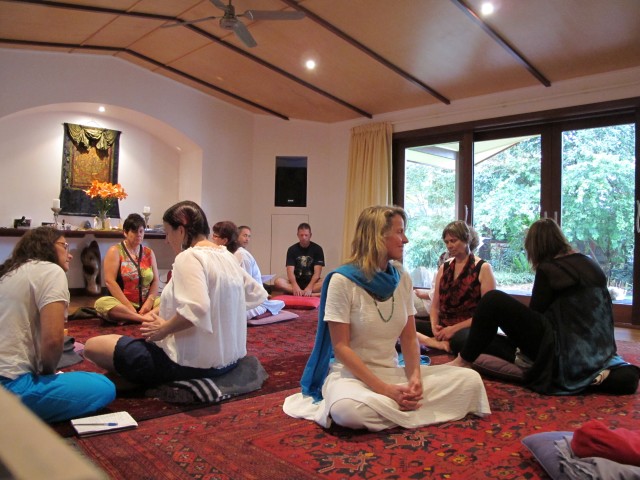 and once again the power of the group blew us all away.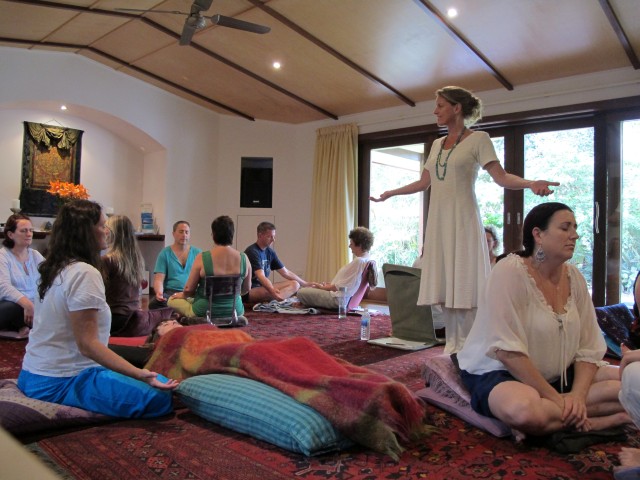 Channelings were deep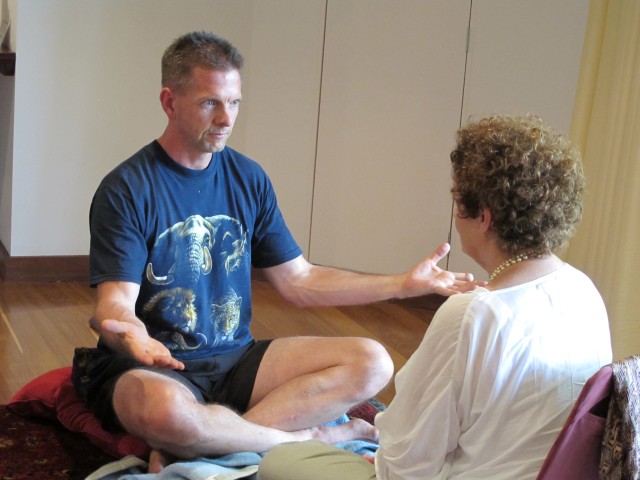 powerful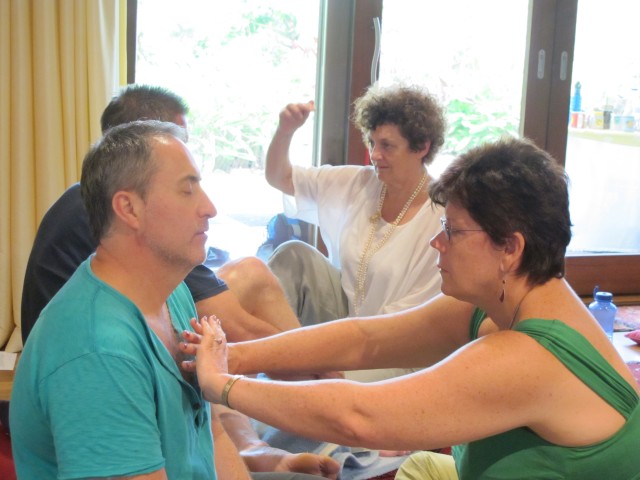 healing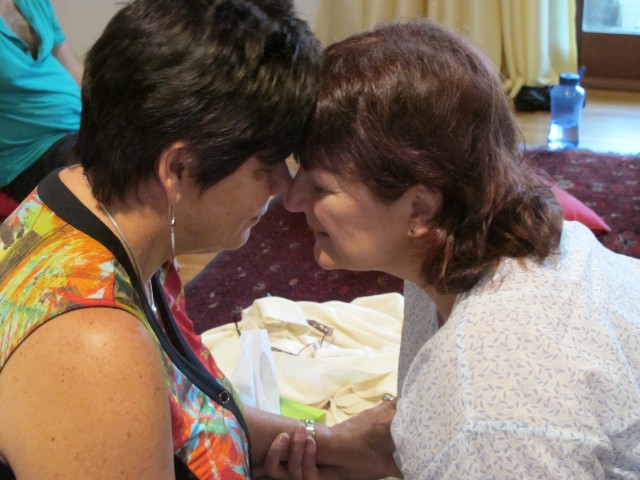 intimate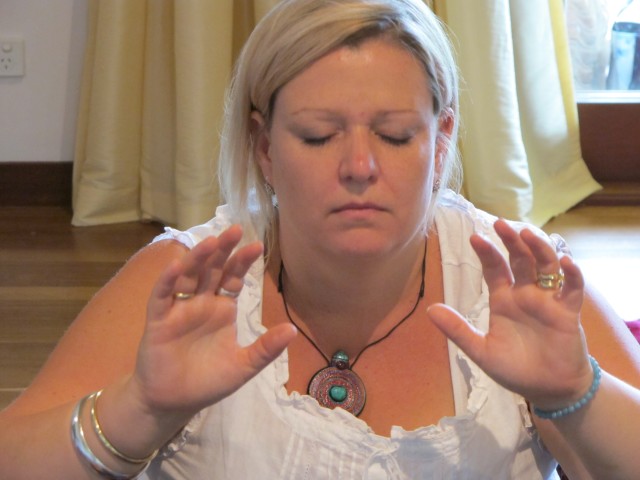 peaceful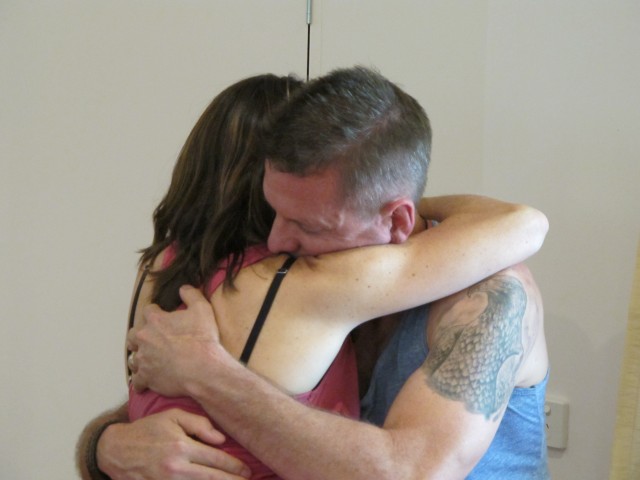 and touching.
Working with some dark and rejected aspects of ourselves was intense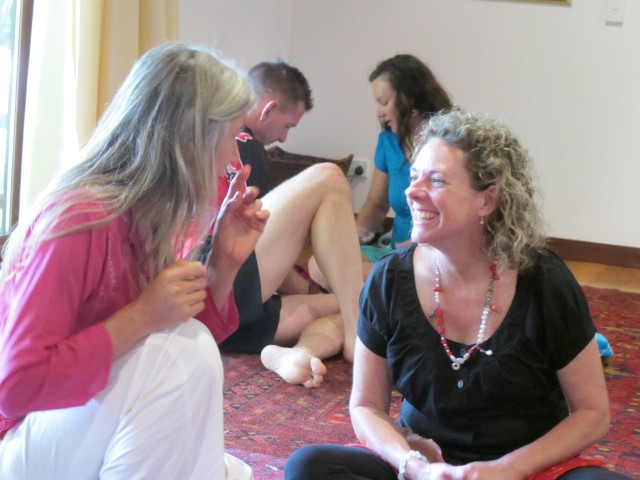 fun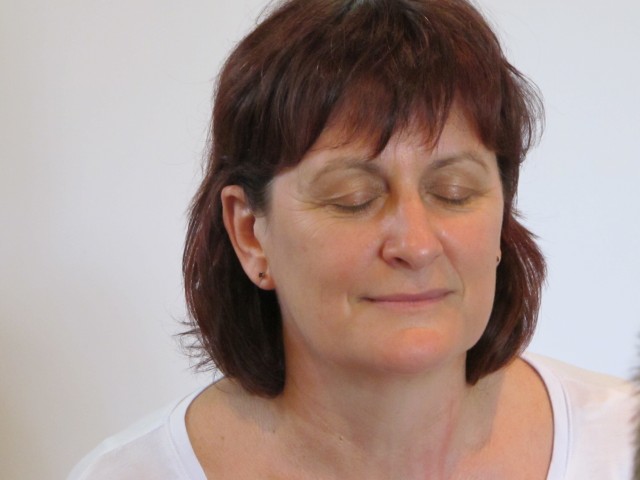 and calming.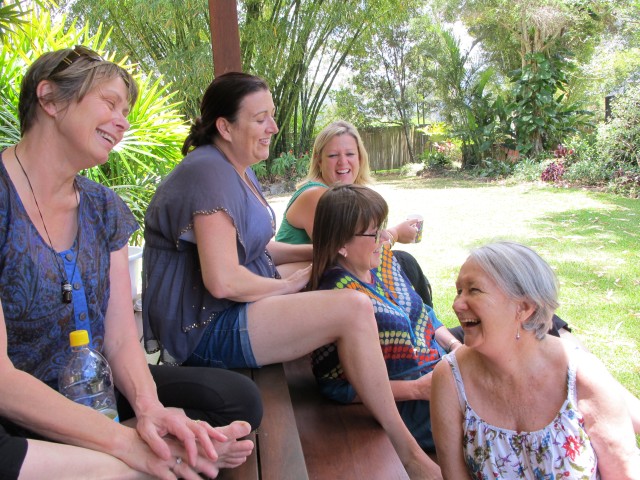 And of course….we had loads of fun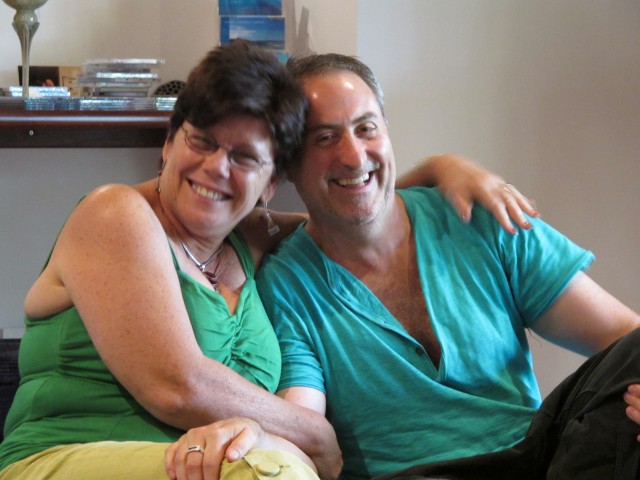 laughter
and delight.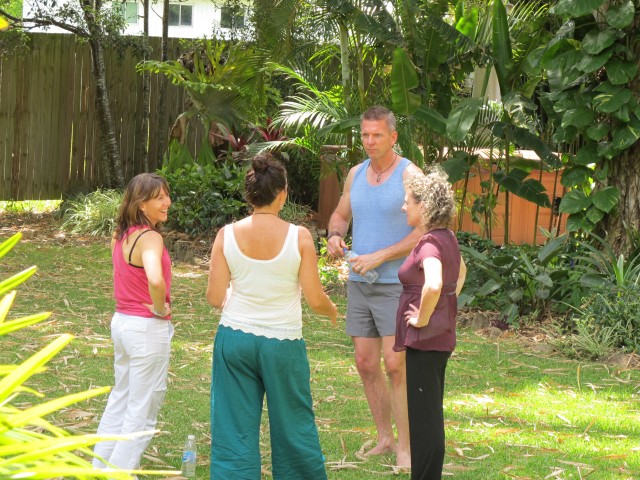 Sometimes the weather allowed us to take breaks in the sun
and rain also brought smiles to our faces.
And I had not only tranquile and still moments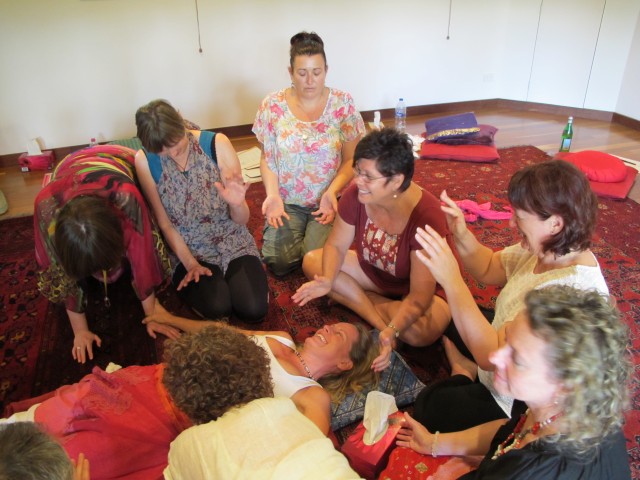 I also was blessed with the healing power of the whole group to support my own wellbeing.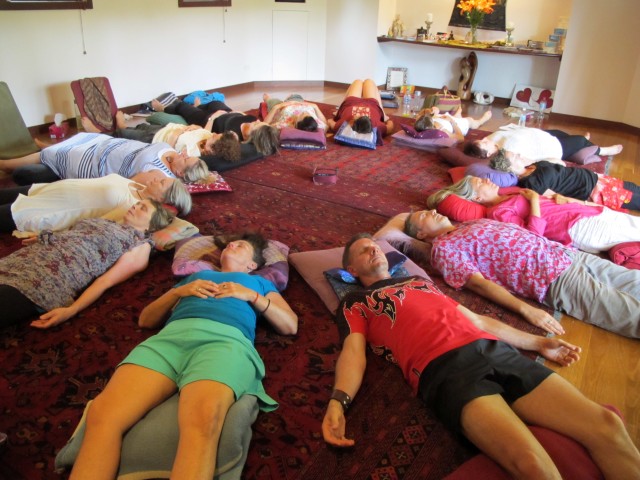 A powerful meditation completed day 3 of our journey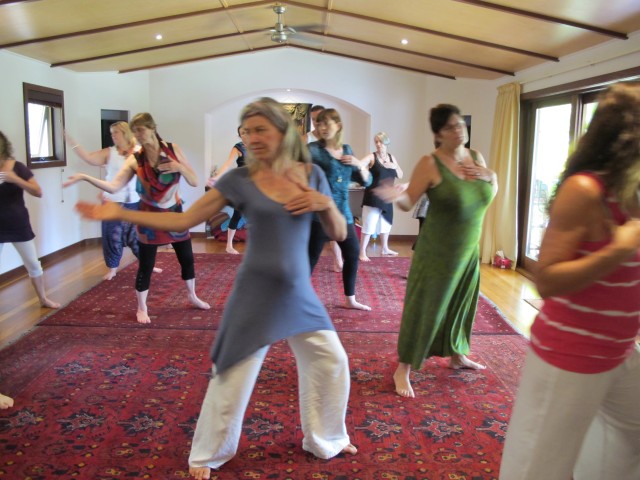 and we finished our 4 day journey with movements for the heart.
Now its time for a holiday for me. I wish you all a wonderful Christmas and a delightful start into the new year 2013!