When I created this workshop I would have never expected it to be that powerful and magical!
A great combination of women came together to explore their own magic.
We worked with the different qualities of the feminine divinity and explored possible wounding in different areas.
The willingness for change and transformation in the midst of possible fear
as well as going inside
created openness
intimacy
and joyful companionship.
In a beautiful ceremony
we burned the old
and allowed transformation.
Sometimes we needed to help each other in the process of burning and letting go.
Powerful healing
nourishing support
loving touch
and of course sisterhood created the most extraordinary magic for all of us.
And the goddess sent us blessings with sunshine for relaxation
and lunches enjoyed outside.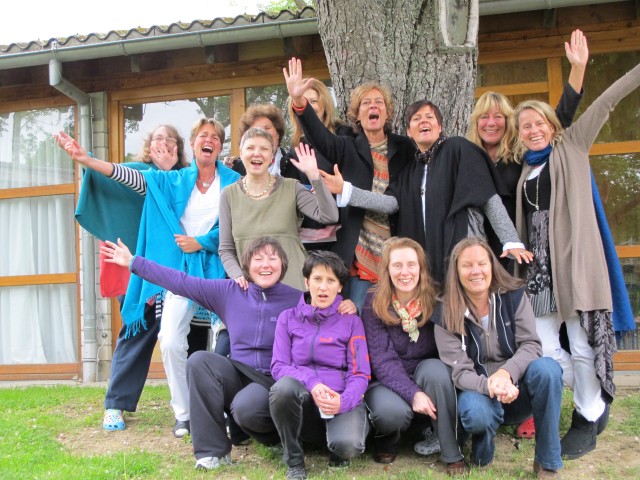 Yes, it was a fabulous weekend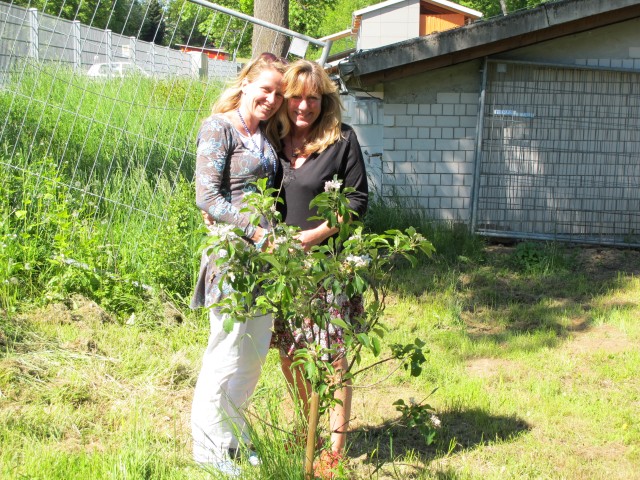 and we hope that many more women will hear the calling to join us for another women's adventure next year. (For my SOL family from last year: this is the apple tree we planted during the SOL deepening. It flowered this year!)