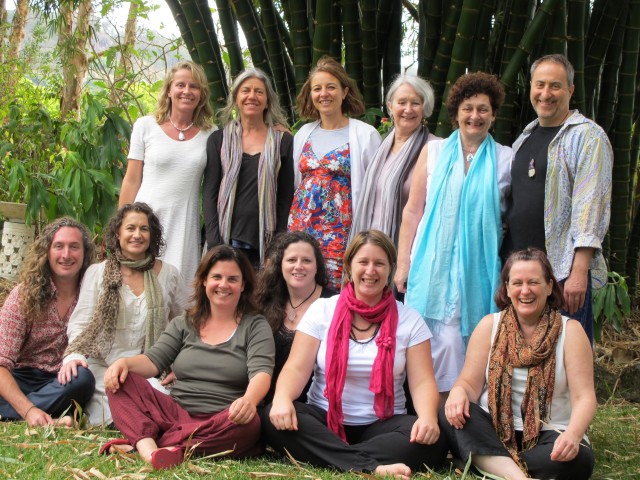 I am still buzzing with the energy of our latest 4 days in the Spirit of Light Training here in Mullumbimby.
There were tranquil moments
where the inner light was tangible and shining brightly,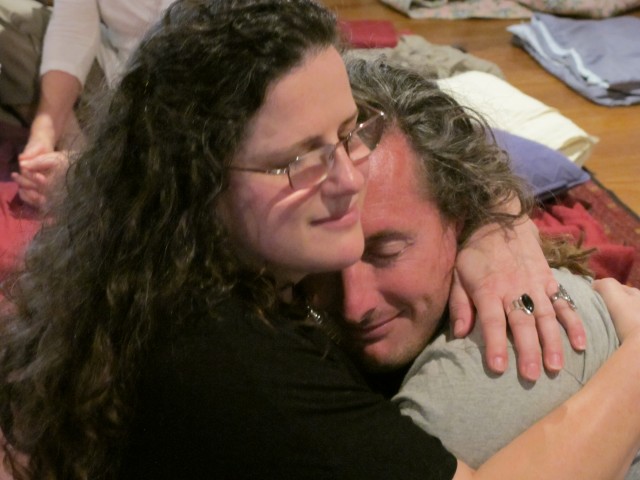 Intimate moments of bliss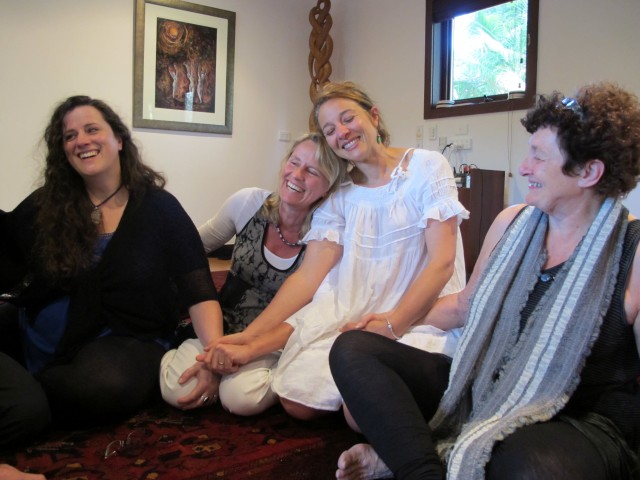 and pure delight,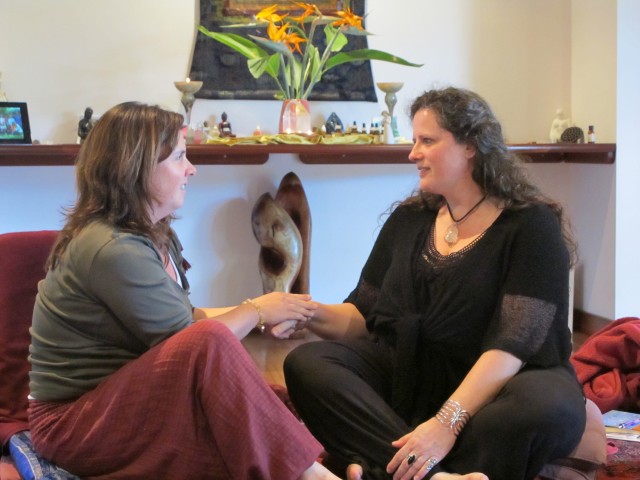 heartfelt connection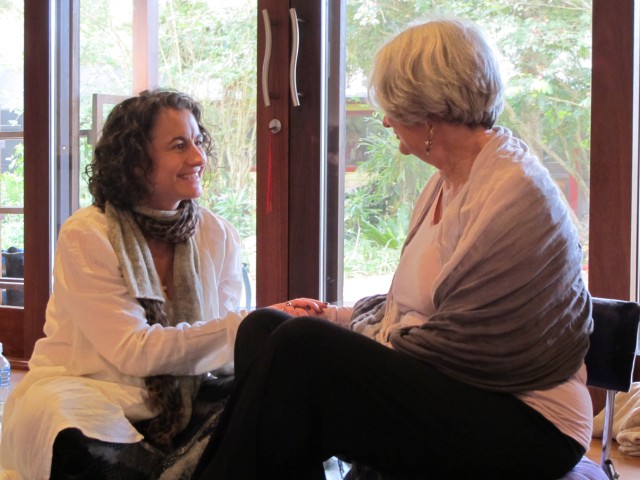 and interaction,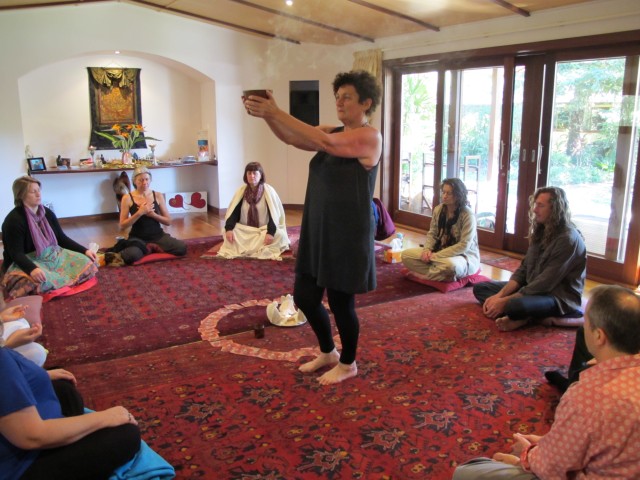 ritual circles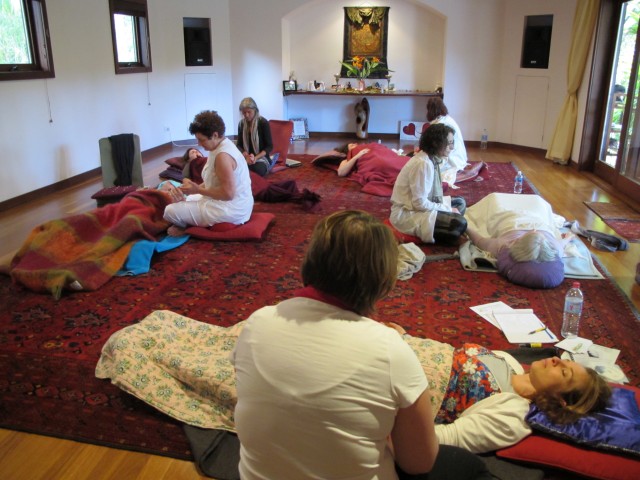 deep healing work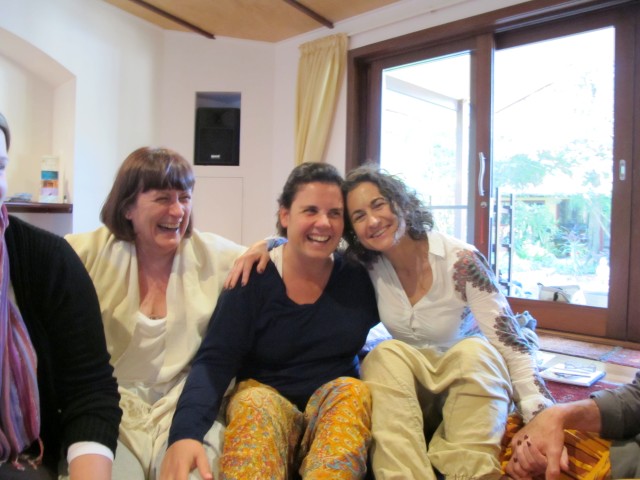 and loads of fun.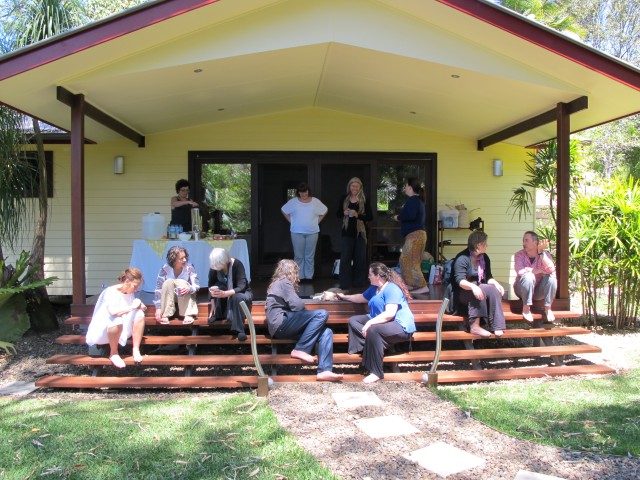 In gratitude for the beautiful place that we are able to use
and our fluffy temple guardian Princess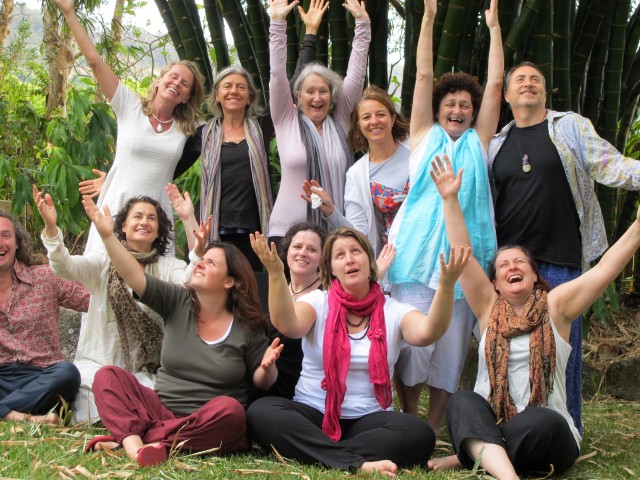 are we calling on all the light, love and laughter we can possibly share in these extraordinary times.