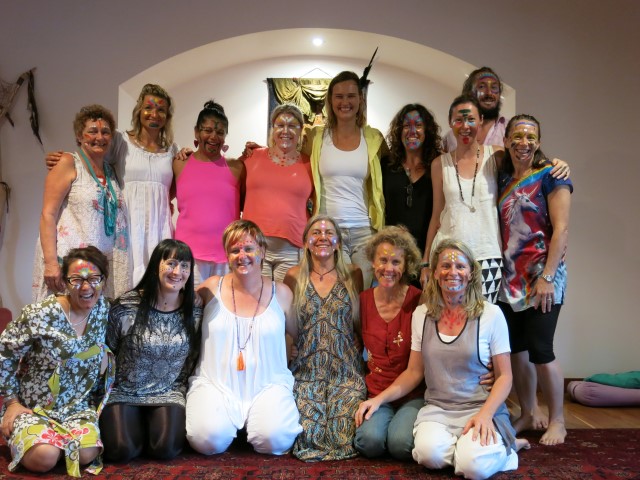 After missing each other for 4 months the new SOL family finally got back together for part 3 of the SOL Spirit of Light training in Mullum.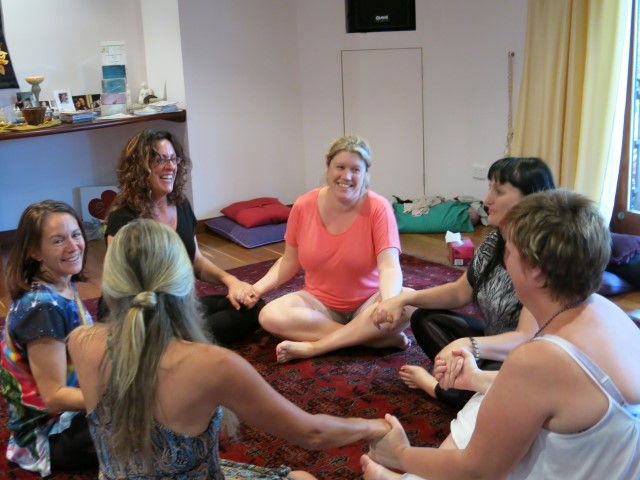 And as usual we had a lot of fun in the midst of
depth,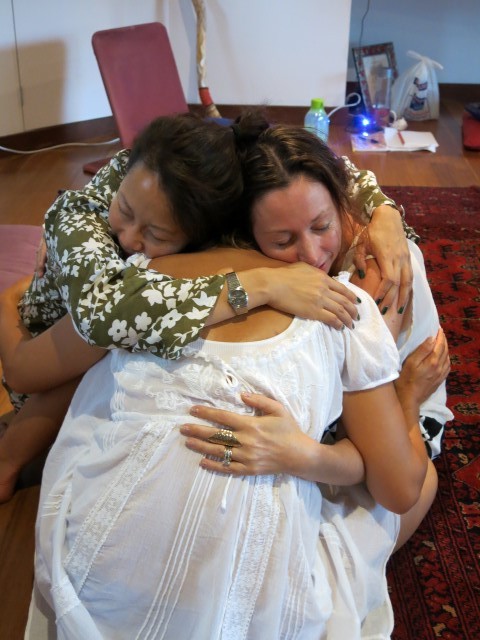 connection,
laughter,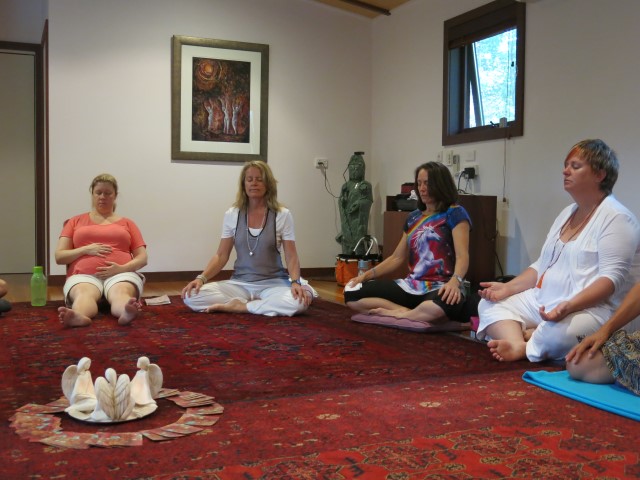 meditation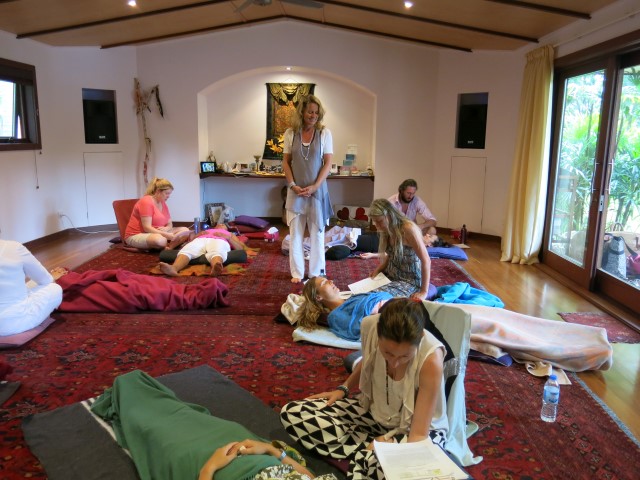 and practicing new skills.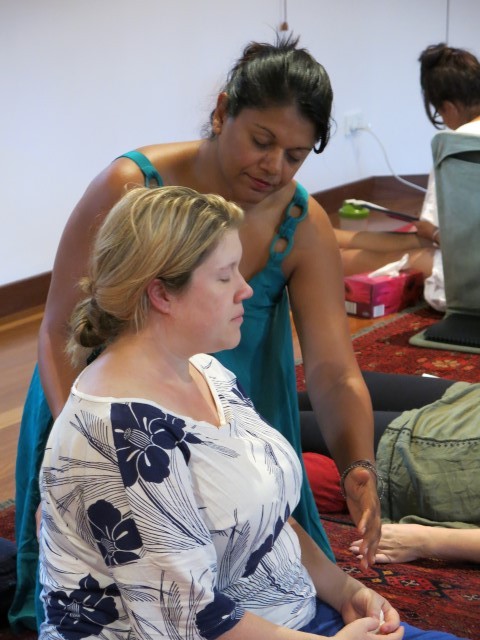 I am very touched by everyone being so caring,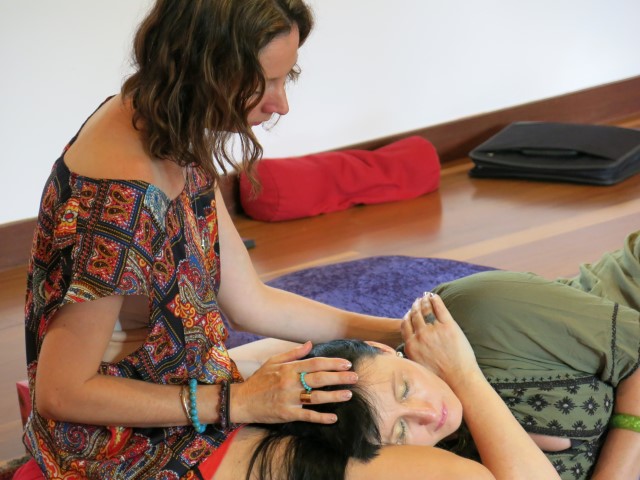 loving,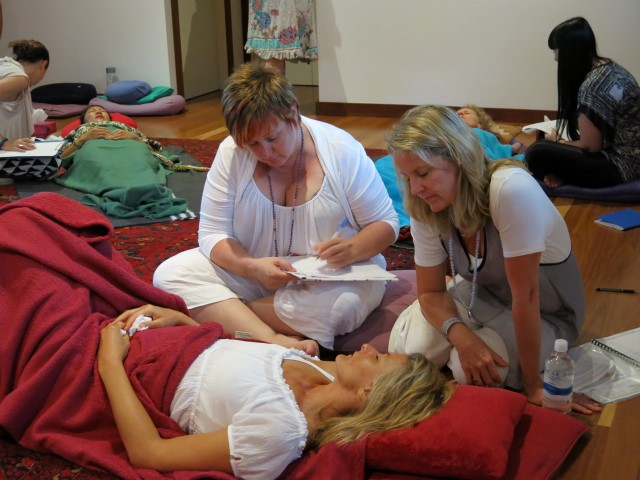 willing,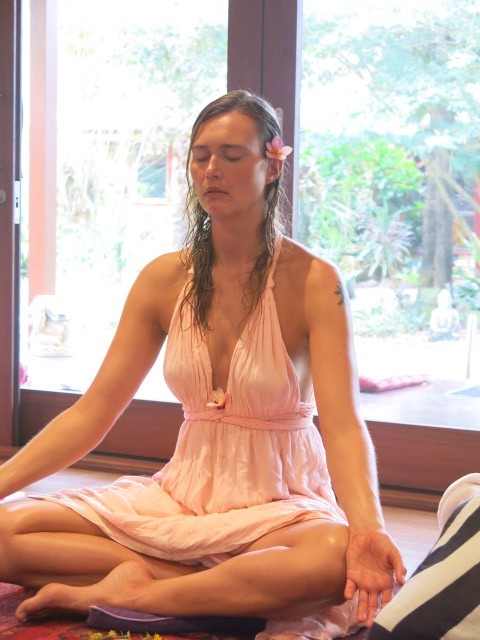 beautiful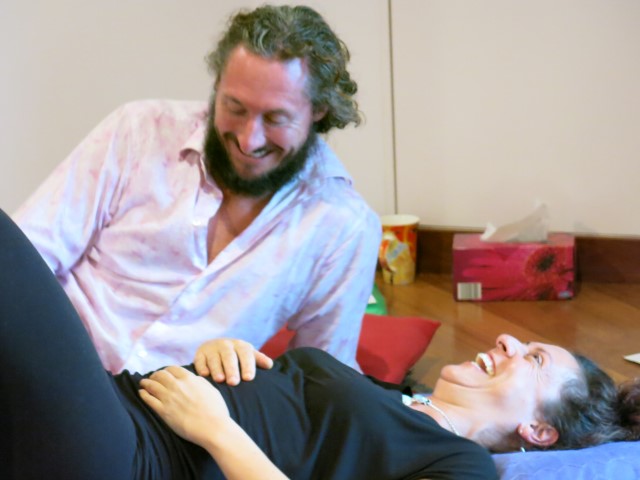 and fun.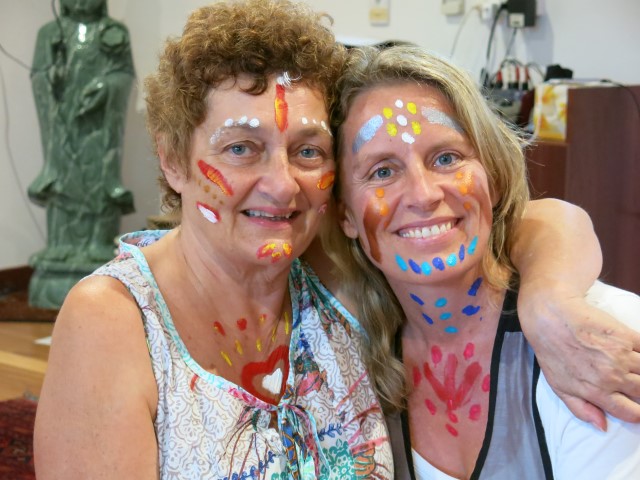 And thanks to the gorgeous Suzie, my friend and organizer, everything went smooth and easy.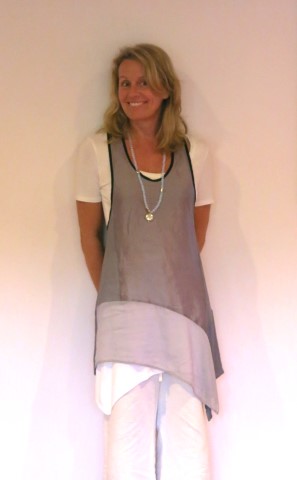 See you all in April and some of you already in 10 days for the SOL Deepening!