I love working with women and enjoyed spending time with many old and new women friends to explore the 4 chambers of the spiritual heart this last weekend.
We all had a lot of fun during our time together.
Meditation and ceremony,
nourishment, healing and holding
intimacy, gratitude and support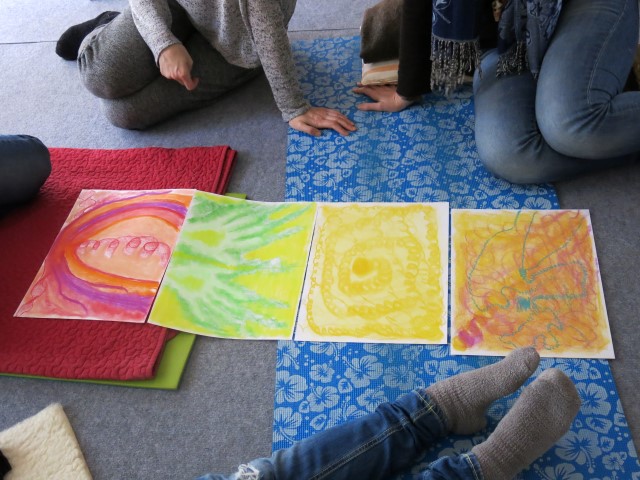 as well as creative expression from the heart…..it was an extraordinary weekend.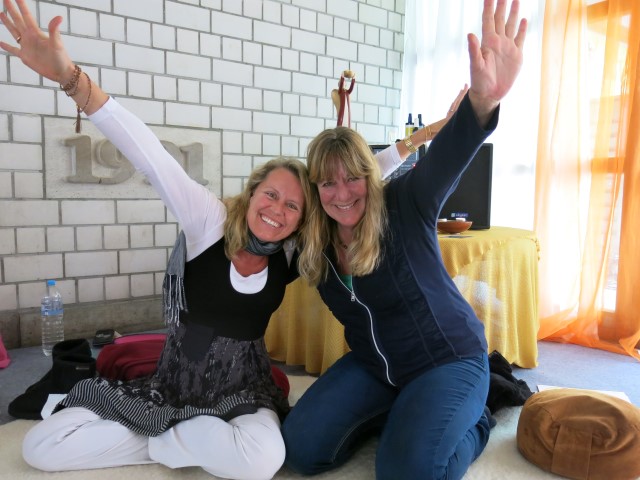 ….there is one more weekend to come this year. Maybe you want to join us?!
Love and many blessings from here to where ever you may be right now.