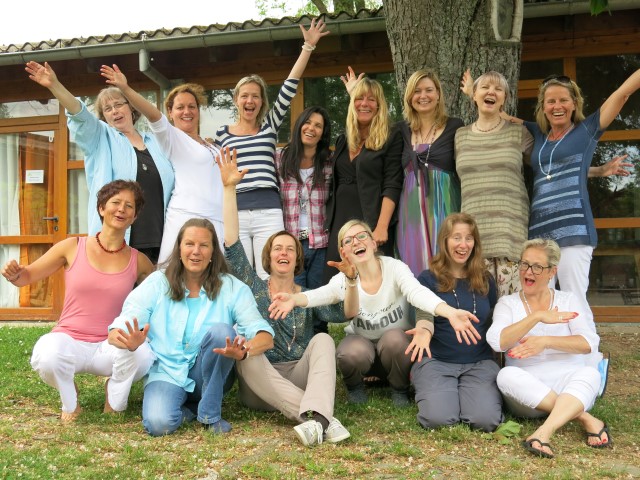 I just love working with women and this workshop was filled with light, delight and miracles.
Inspired by an exercise we did at the Shematrix Gathering in November 2013 in Byron Bay, I started the weekend with some dynamic drawing
and exploration of energetic imprints in our bodies.
After some healing exercises the weekend started to have a dynamic of its own and everyone was blown away by the depth of the transformation that started to happen.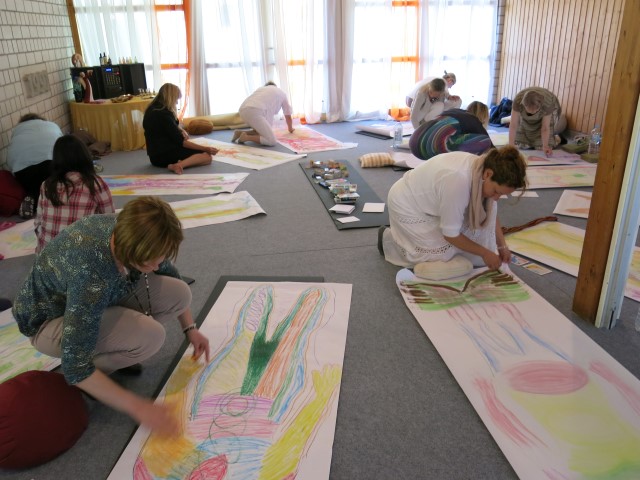 And the pictures that we continued to work with became a reflection of all the shifts and changes.
Of course, women being creative together also brought lots of fun,
laughter and
deep connection.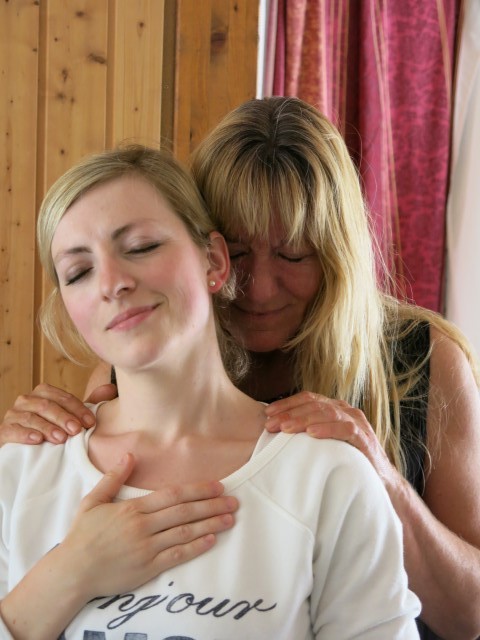 Love was tangible!
We danced and we shared delightful moments,
beauty in all forms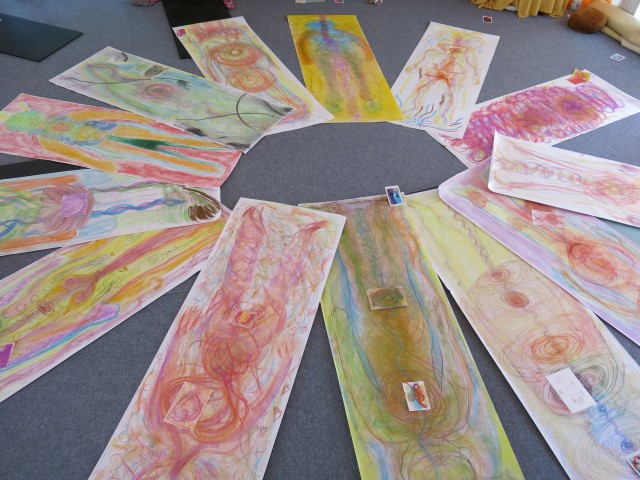 and we created imprints of healing and love.
A weekend of feminine creativity and abundance!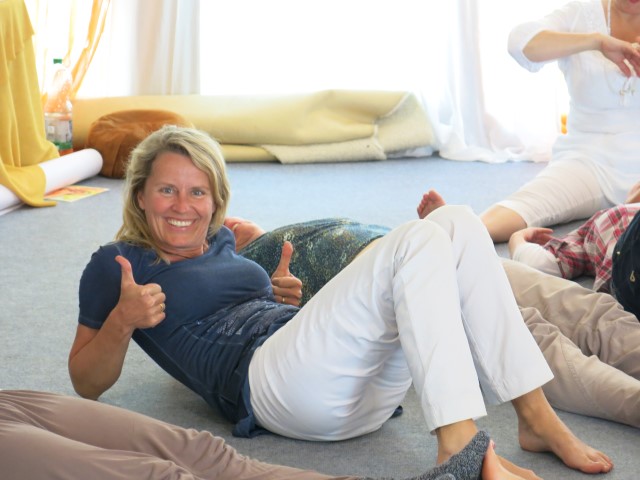 There is one more weekend and a 4 day training that you could join! Come on, jump in and have some fun with us!